EDIT MAIN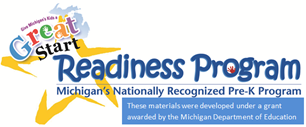 Conveniently located inside Dryden Elementary.
Now enrolling for the 2020-2021 school year.
Please call Virginia Pocius
at (810) 448-4011 for more information.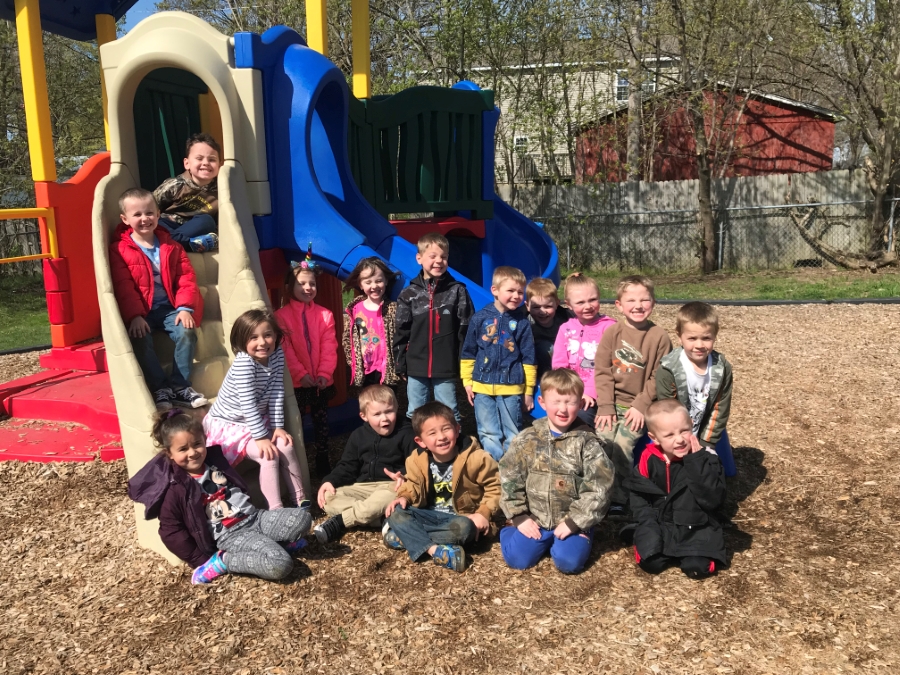 The Great Start Readiness Program is a tuition-free, state grant funded preschool program for at-risk four-year-old students. This program highlights community, family involvement and education. The program runs a full school day from 8:25 to 3:25, Monday through Thursday. Breakfast, lunch and snack are included in the program at no cost to families. Bus transportation is also included for families that live within the bussing limits.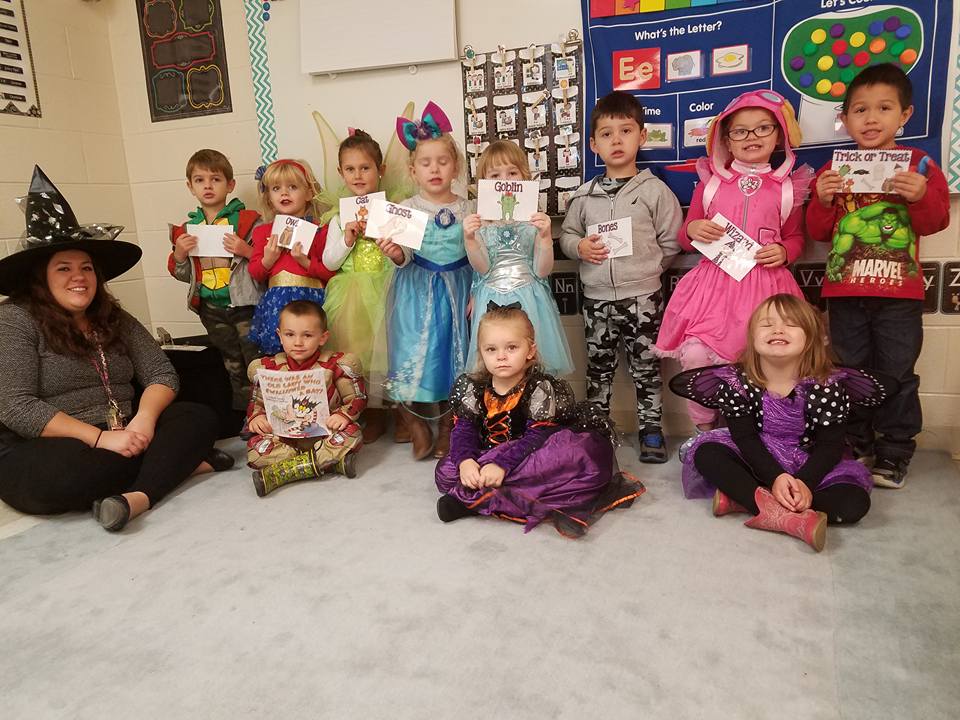 We use a research and theory based curriculum that focuses on child-initiated learning through play! This curriculum model focuses on social/emotional, physical, cognitive and language development. This model also responds to children's individual learning style while building on their strengths and interests. We follow a daily routine and schedule that includes small group, large group, planning, choice time, recall and outside time.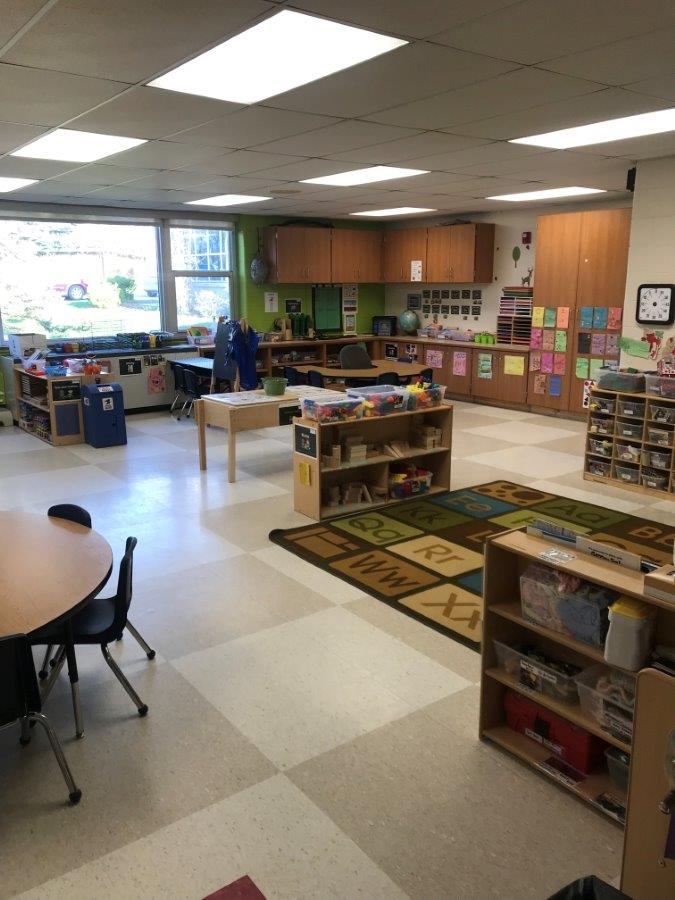 The room is broken up into interests areas. They include:
Blocks
Dramatic Play
Toys and Games
Art
Library
Discovery
Sand and Water
Music and Movement
Cooking
Computers/Technology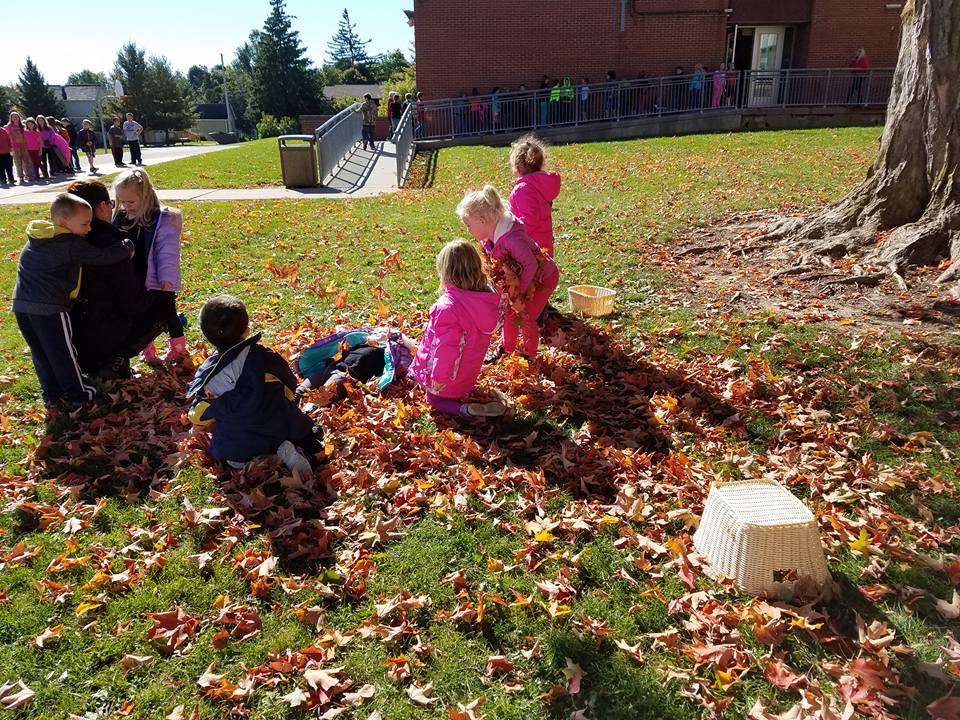 The GSRP program follows the Standards of Quality and Curriculum Guidelines set by the Michigan State Board of Education and licensing requirements of the Department of Human Services.