NEWS
Please know that a mask must be worn when entering either the High School or Elementary School. Any parent or visitor must wear one at all times. Thank you!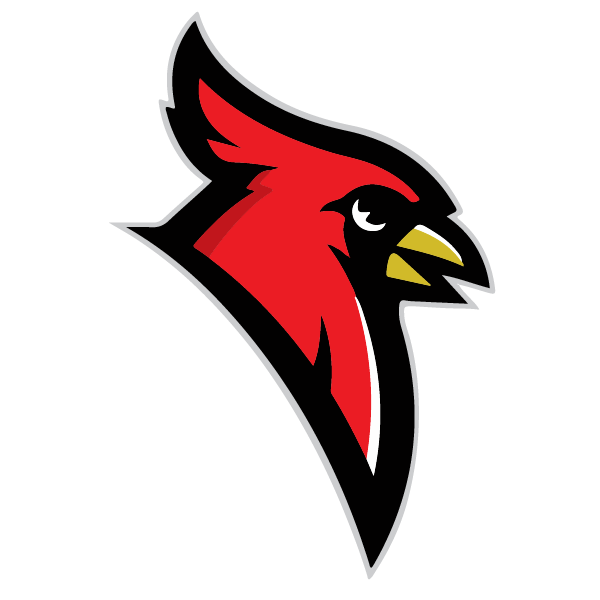 The Basics All students, staff and families are asked to use preventative hygiene practices: Remain at home if you are sick and avoid close contact with people who are sick. Avoid touching...
Parents and schools need to work together for the betterment of the students. Parents play an important role in providing support and building the confidence of their children. Parents should check...
SEE ALL NEWS
Events