Reading party! Students silent read, partner read, played reading games, and discussed connections, lessons, and favorites. It was a great way to finish March is Reading Month in Mrs. Bonesteel's class! #proudcardinal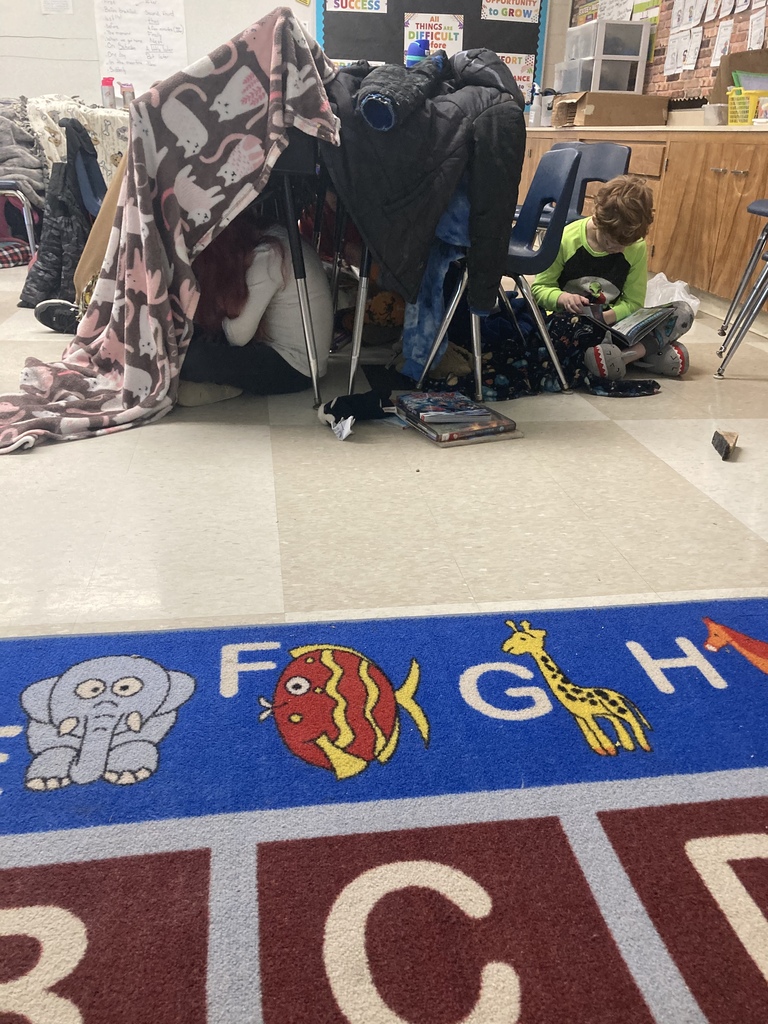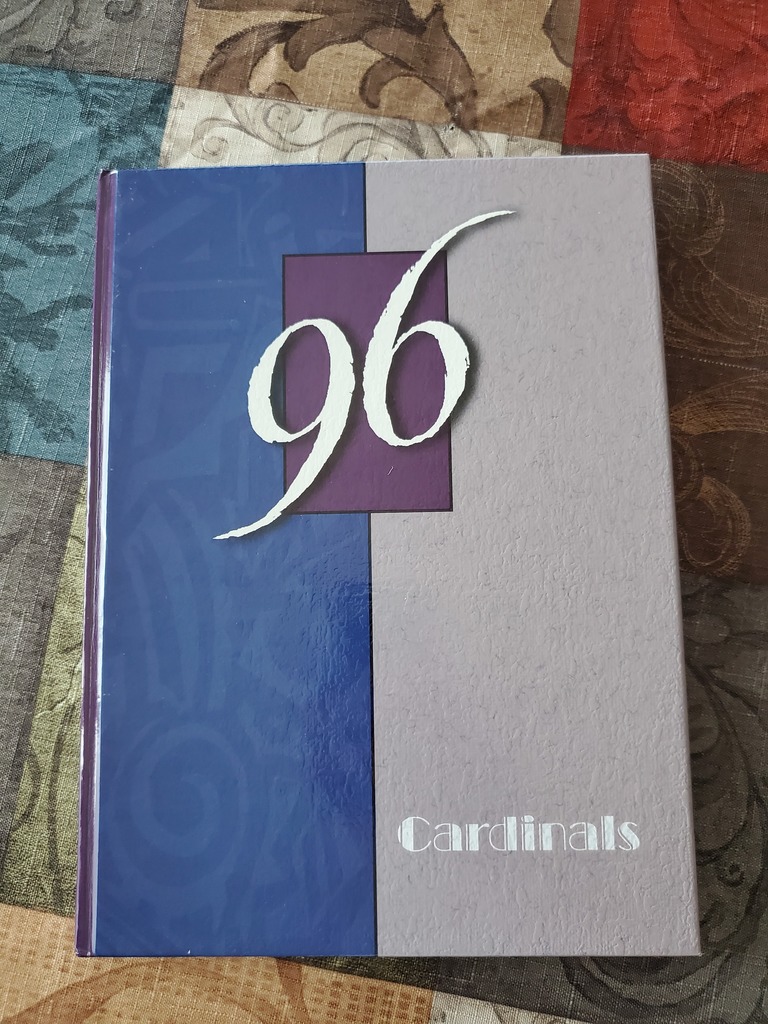 Yesterday, 4th grade engineers got the chance to experiment with Keva Planks as a special March is Reading Month activity! #proudcardinal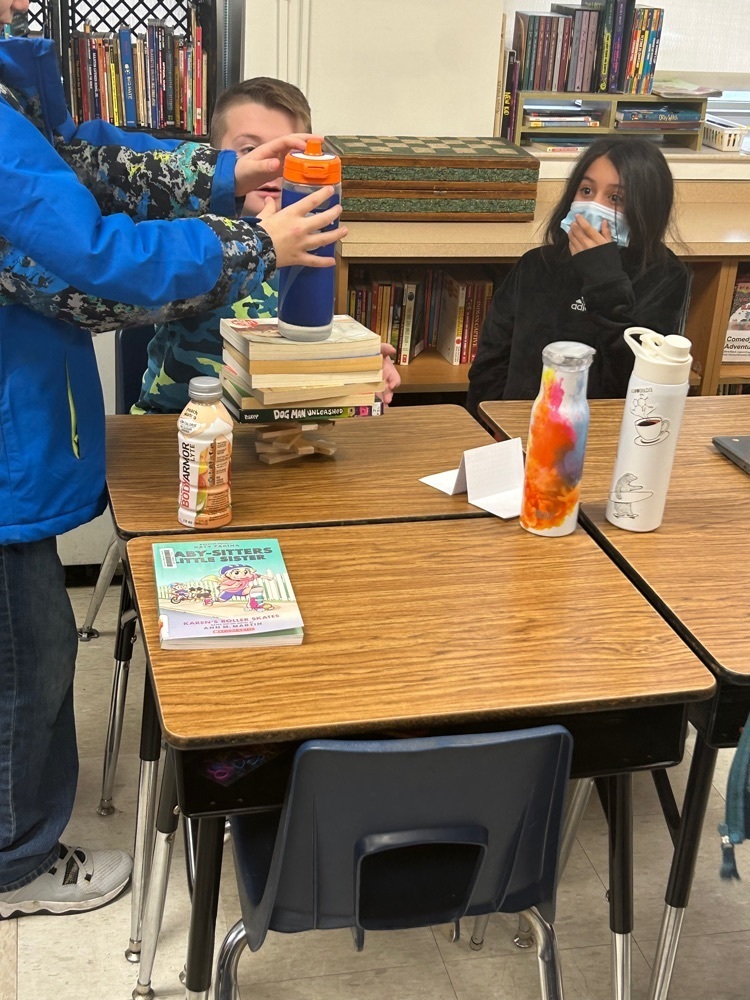 Officer Betts stopped by 4th Grade today as a guest reader!  The class greatly enjoyed his rendition of Walter the Farting Dog!  :)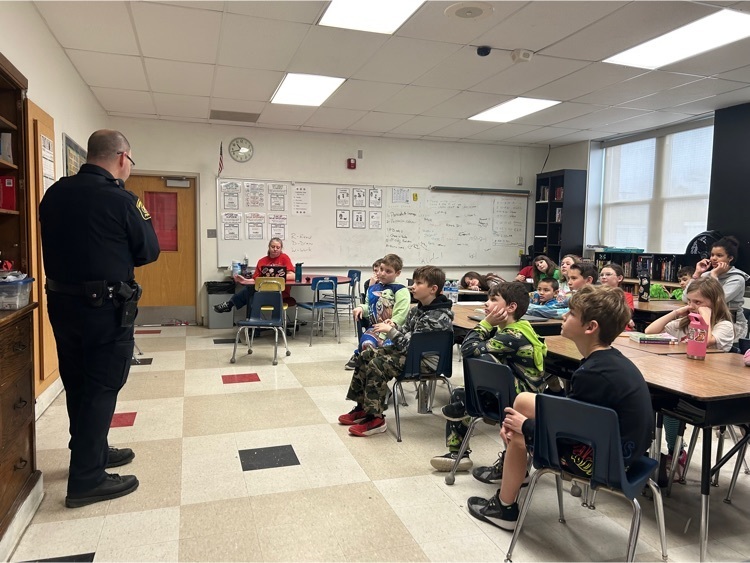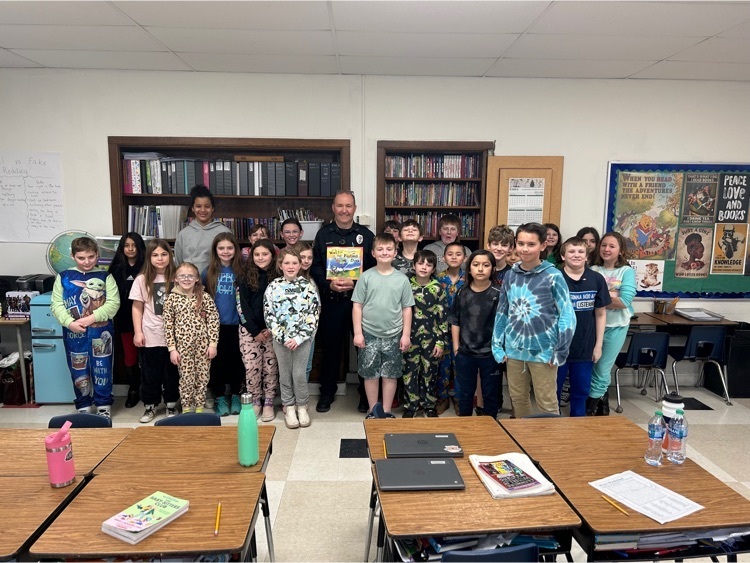 Kindergarteners in Mrs. Campbell's class got to adopt and take home their very own chicks yesterday! 🐣🥚🐥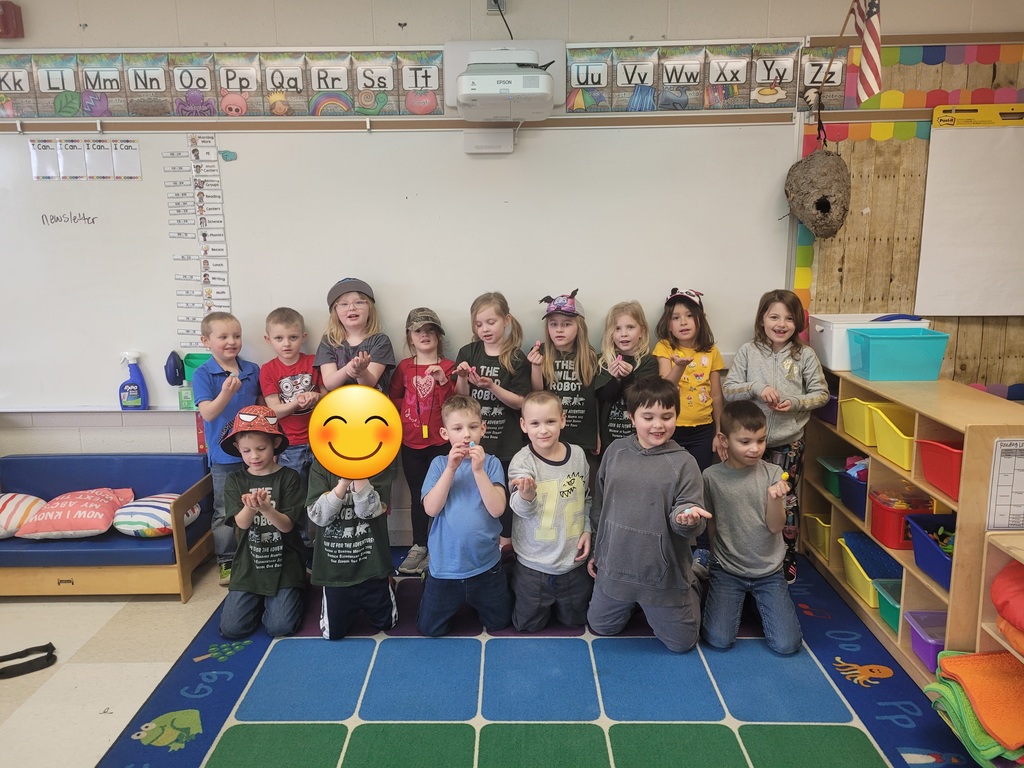 Thank you to the Voss Family for purchasing College Decision Day gifts for our #proudcardinal Class of 2023. You can help, too! Check out our Wish List:
https://a.co/dYHlYUT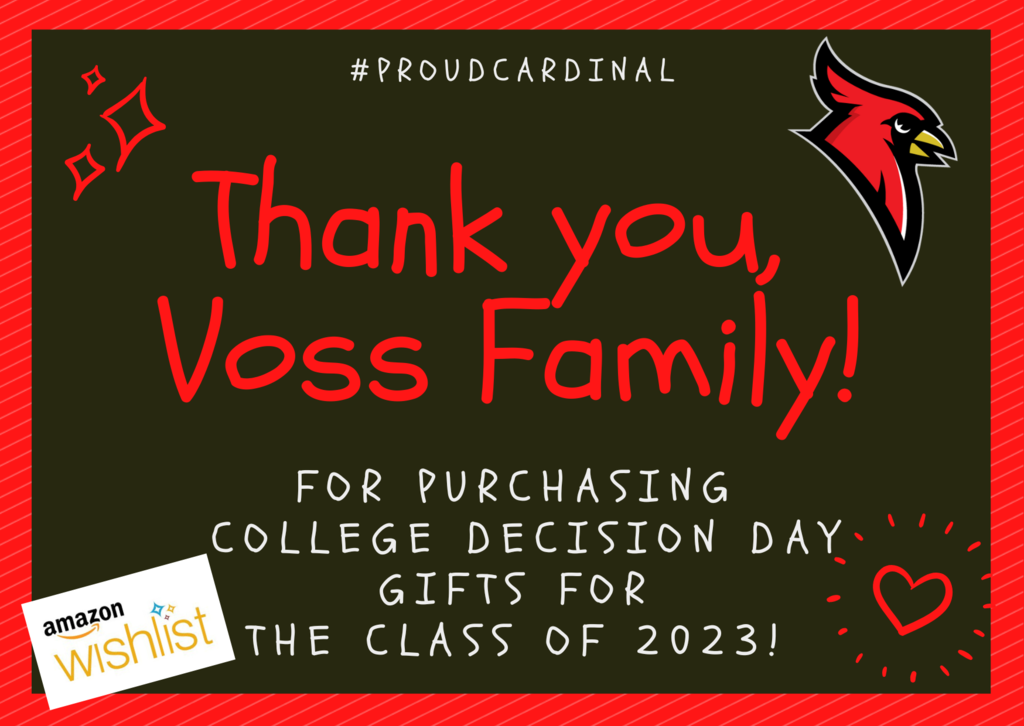 It's hard to believe that we are finishing The Wild Robot today. Join Mrs. Roys and a special guest for chapters 75-80 of The Wild Robot.
https://youtu.be/lRAHTWsM6r4
#proudcardinal

We had special guests at our March is Reading Month closing ceremony. Mr. Roys and his students from Armada's Fighting Pi visited with their robot Diego. We had a great time! #proudcardinal #thewildrobot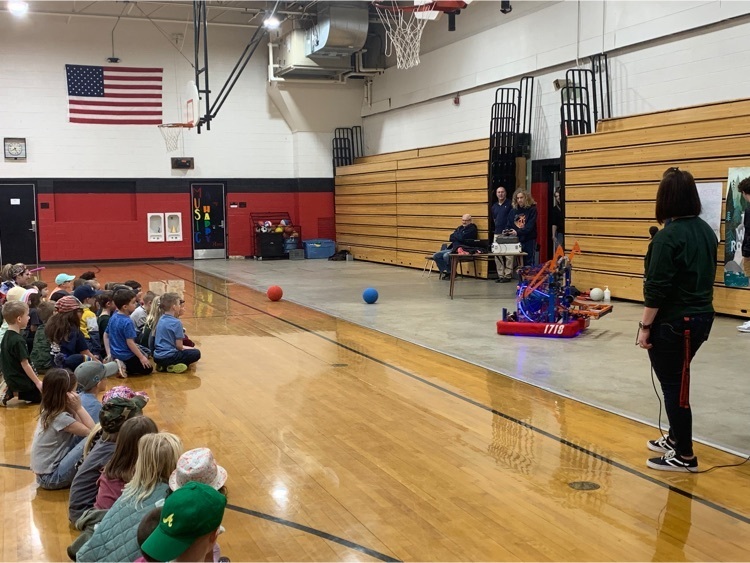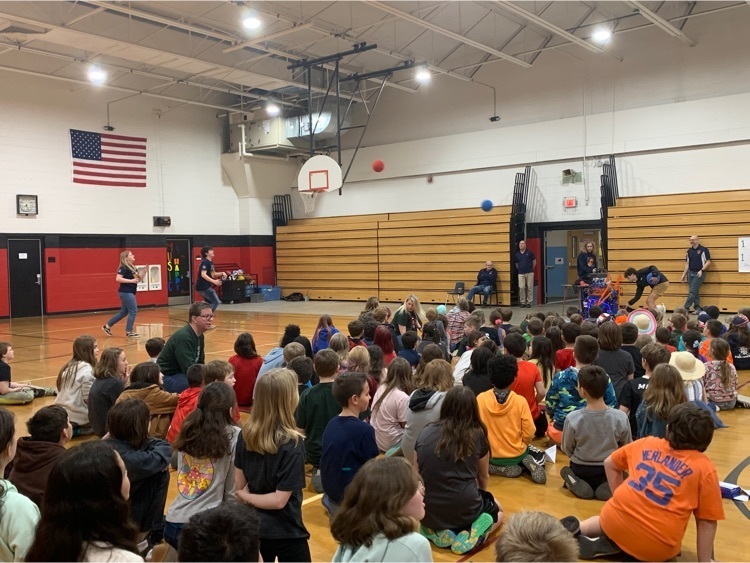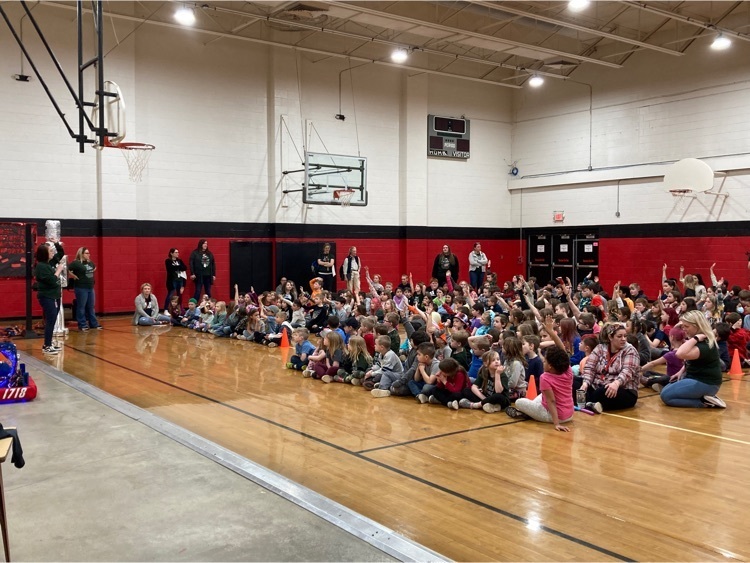 Students voted and the winner is ... Congratulations to Luke Lord, the winner of our Build a Robot project! Luke won a Robotix kit and the sequel to The Wild Robot. #proudcardinal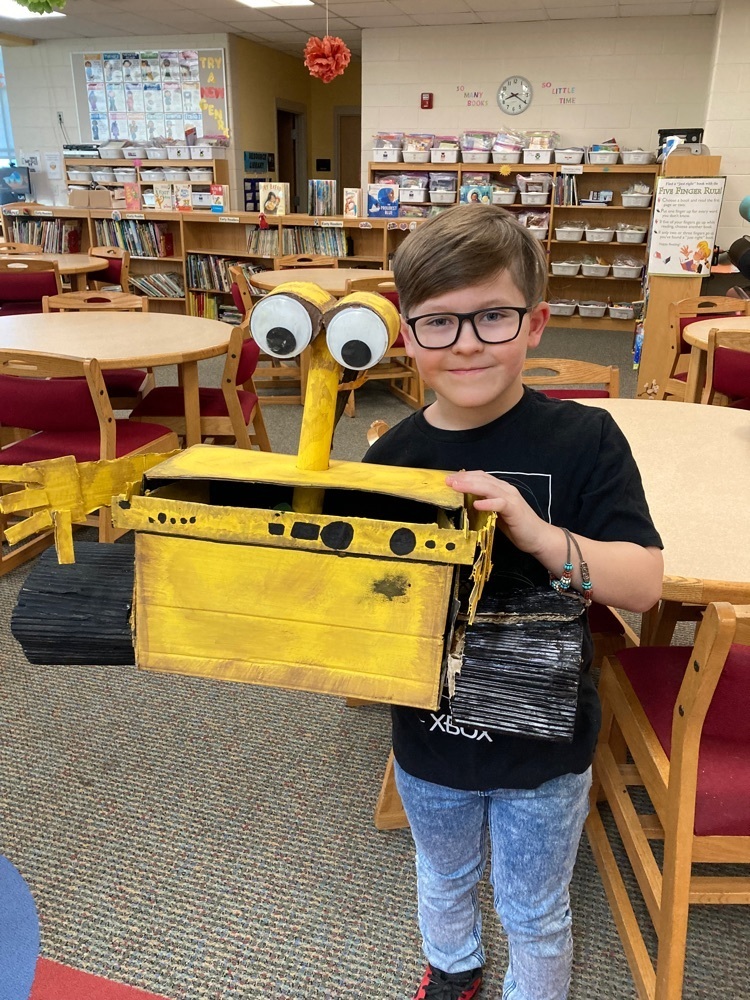 Mrs. Raymer's class has another Mystery Reader. #proudcardinal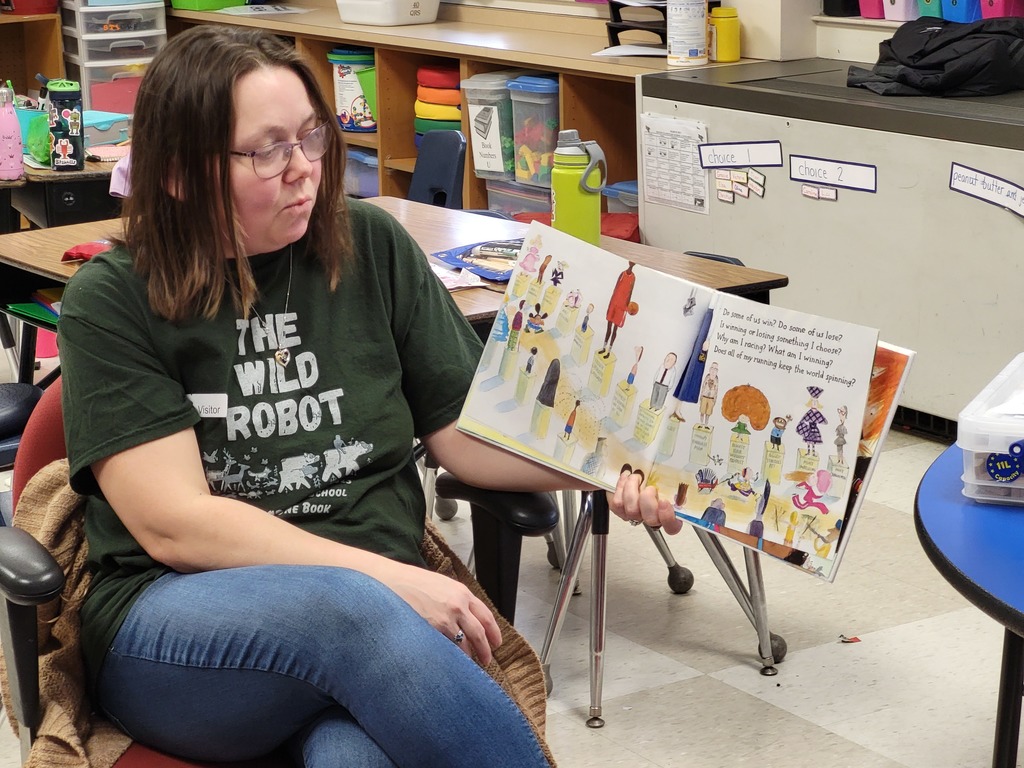 Fun with Keva Planks in Mrs. Raymer's 2nd grade classroom. #proudcardinal

Look at all of these awesome books we got for our book vending machine! Thank you to all of the students, parents, and families who shopped at the book fair during the school day and at our Family Literacy Night! Thank you to PaperPie Books, formerly Usborne Books and more. So much fun reading! #proudcardinal

Mrs. Palmerini's 3rd graders took a field trip to Ligon Outdoor center. They are learning how to make maple syrup. #proudcardinal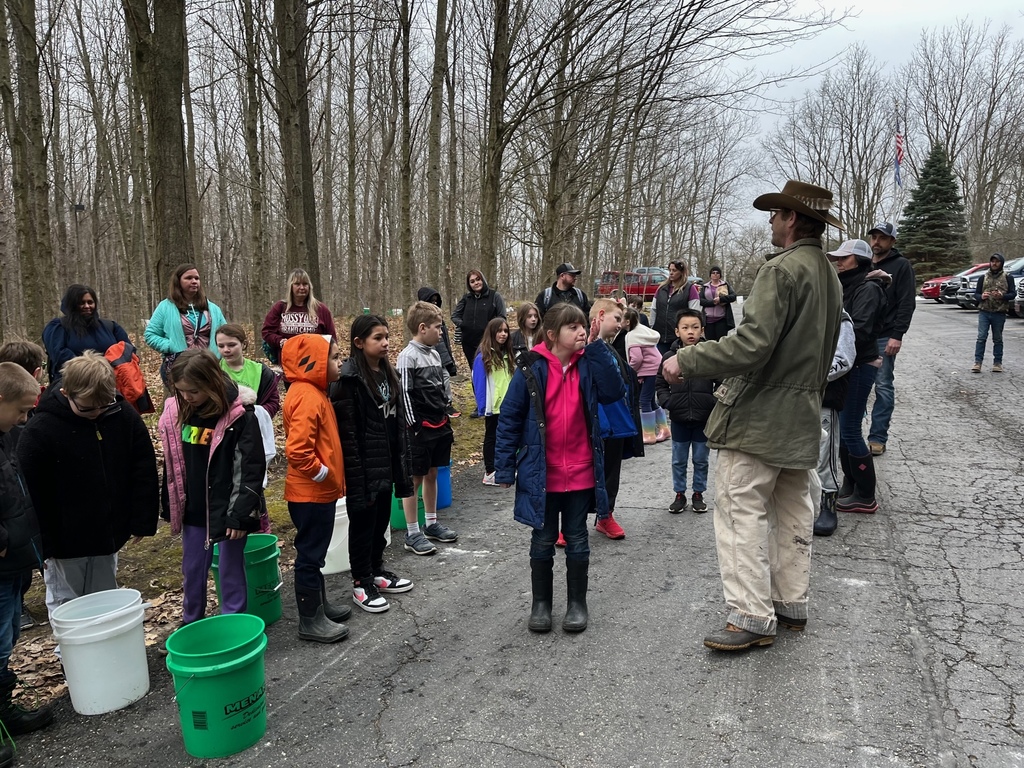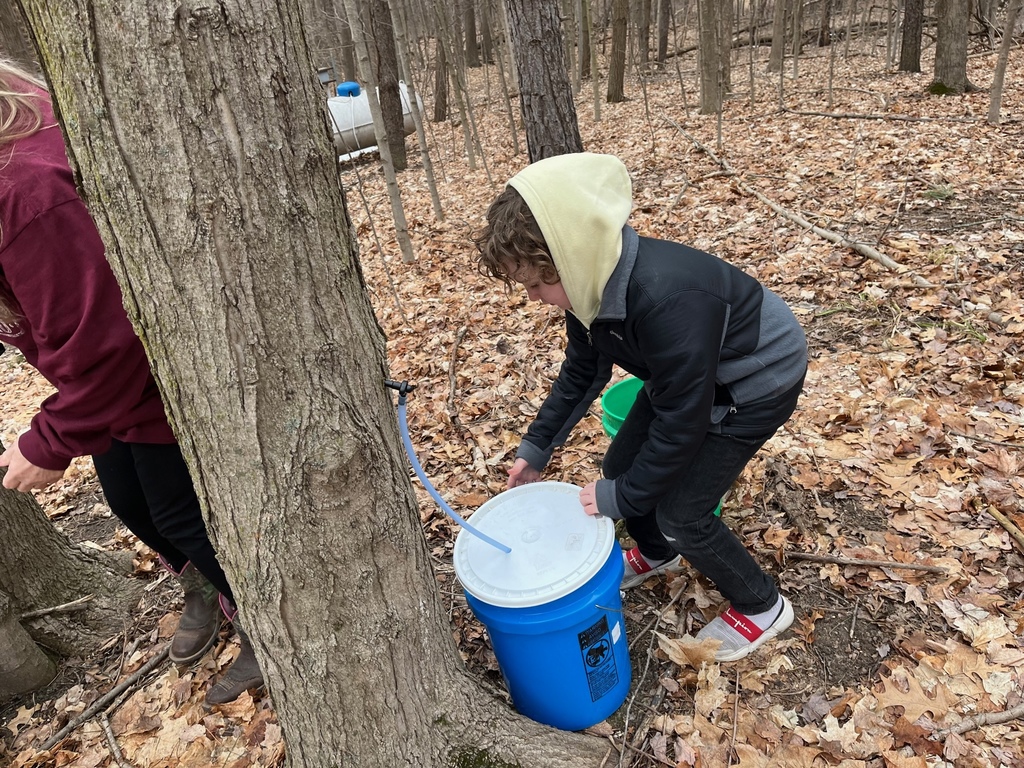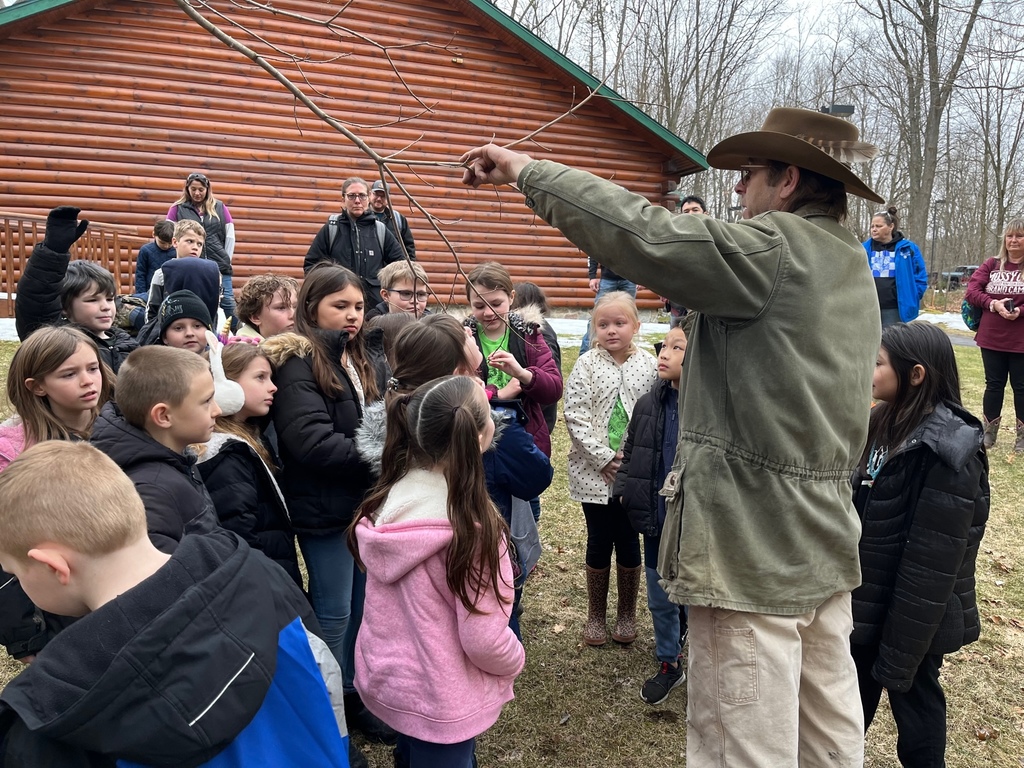 The #proudcardinal Class of 2023 will celebrate College Decision Day on May 1. We need your help to send them off with what they need for success! Gifts will be presented to those celebrating College Decision Day on May 1. Will you help? Please consider purchasing from our Amazon Wish List:
https://a.co/dYHlYUT
College Decision Day is a national celebration of all high school seniors and transfer students, especially those from low-income, underrepresented, and first-generation college-going backgrounds who have committed to pursuing higher education—whether at a community college, a four-year college or university, or a professional training program, or by joining the military.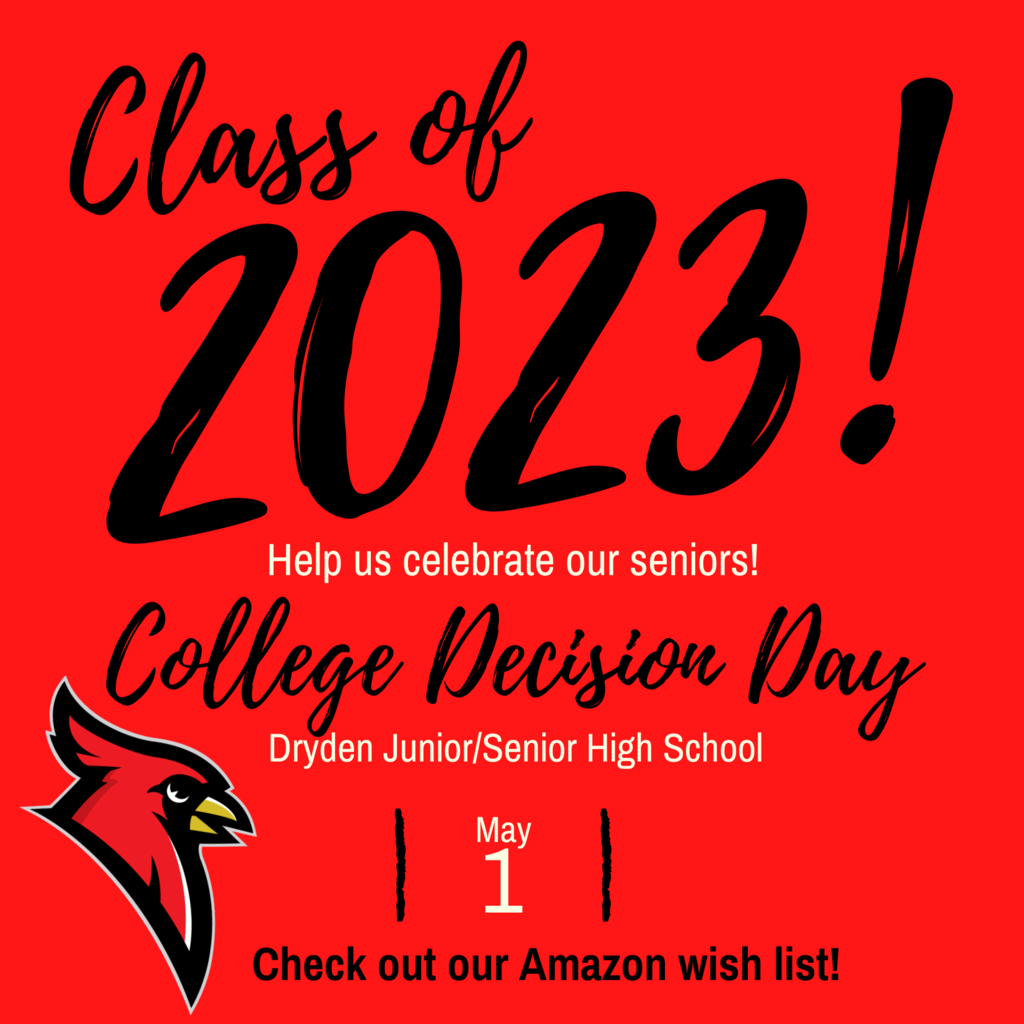 Competing teams of 4th graders learned about specialization and division of labor by planning their own assembly lines (making paper snowmen)! #proudcardinal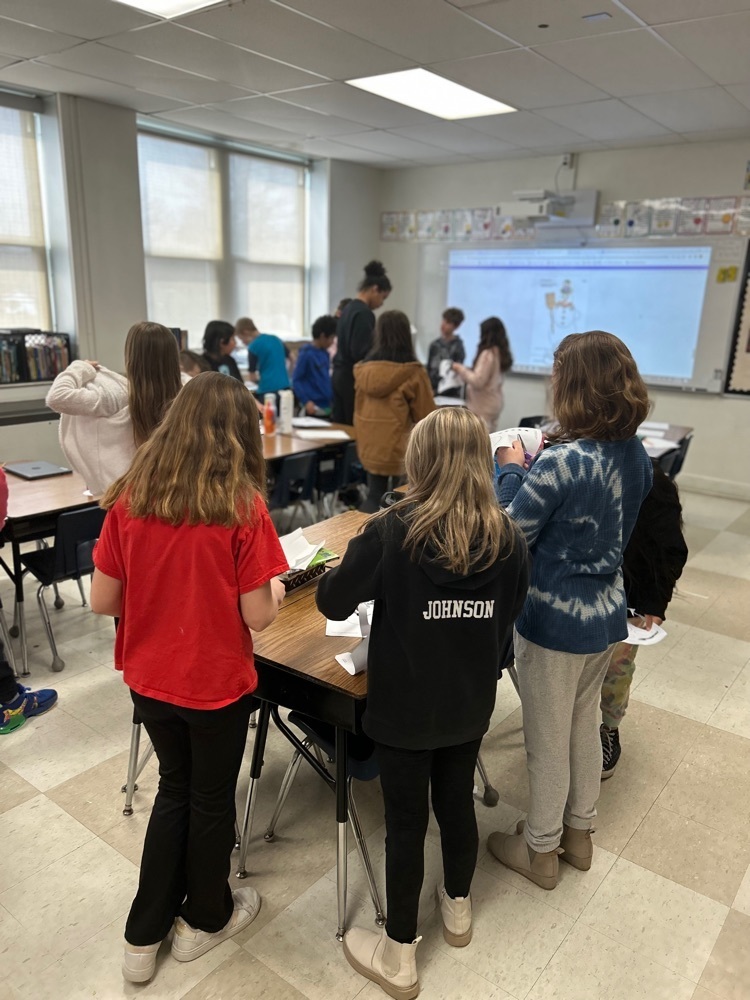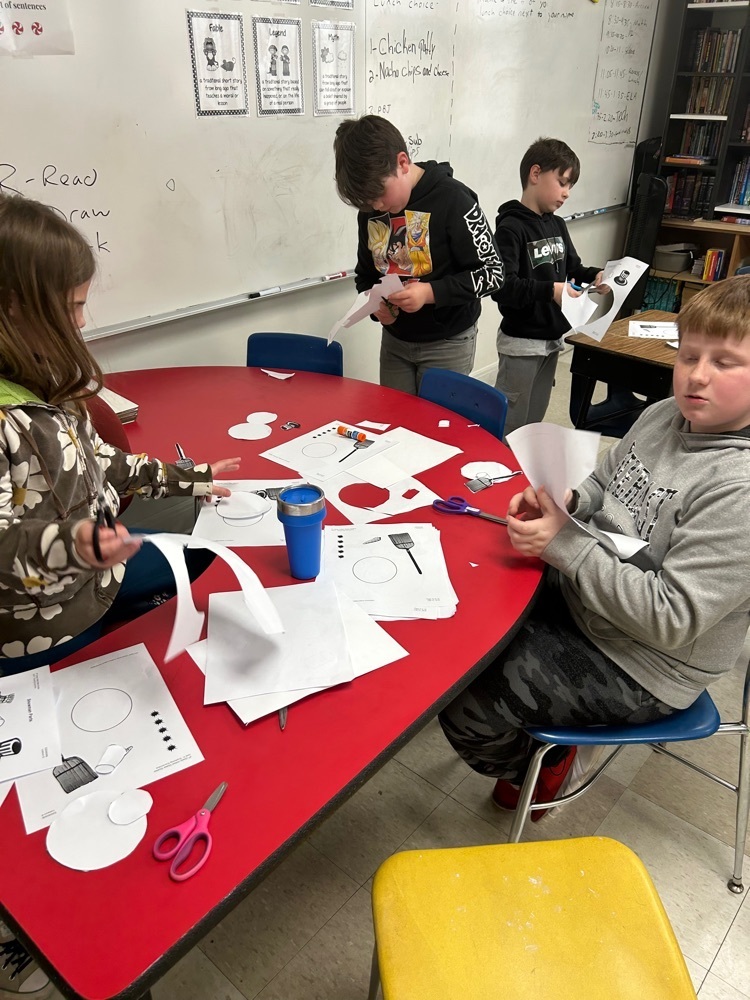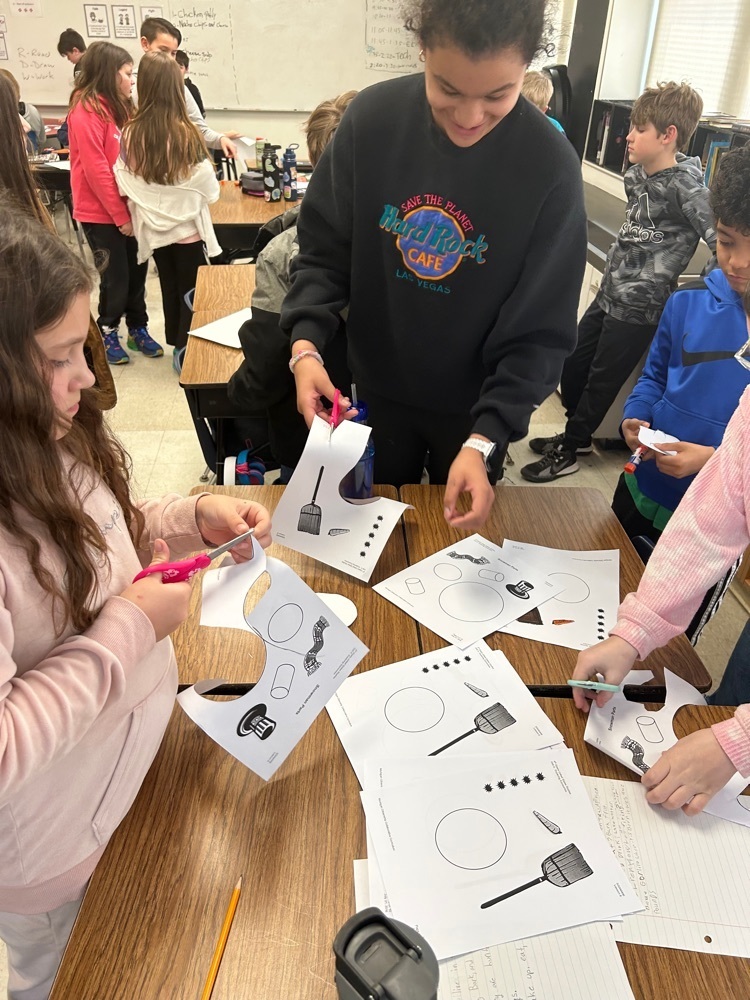 14 baby chicks have hatched in Mrs Palmerini's classroom! #proudcardinal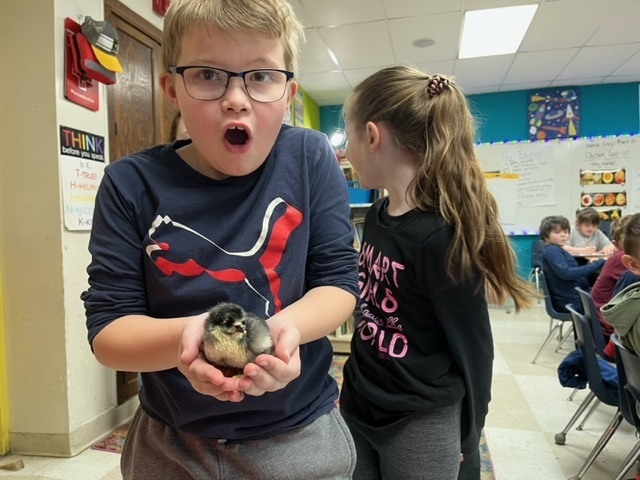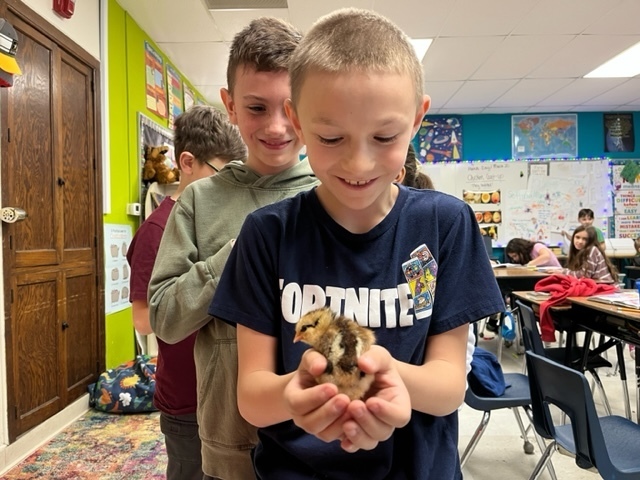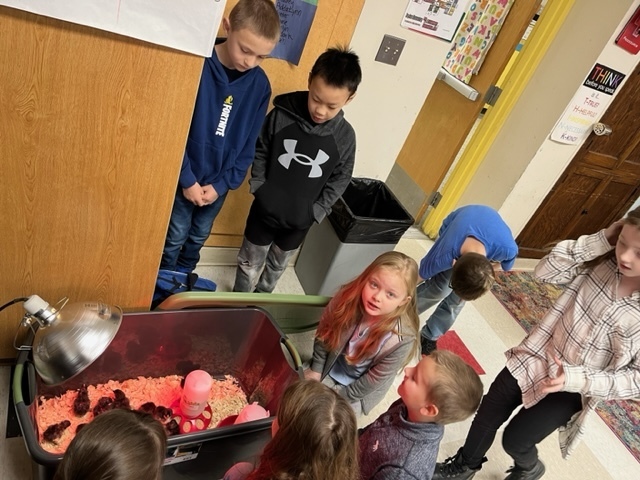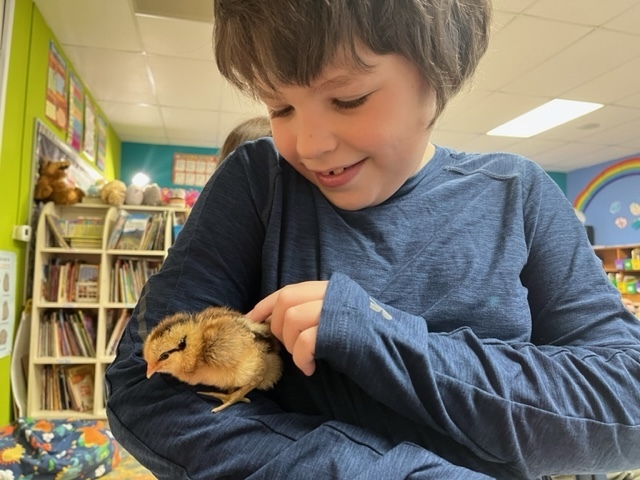 We want to wish a HUGE Happy Birthday to one of our very own maintenence guys , Mr. Darrell! We hope this is one you NEVER forget ❤️🖤❤️🖤❤️🖤❤️🖤 #proudcardinal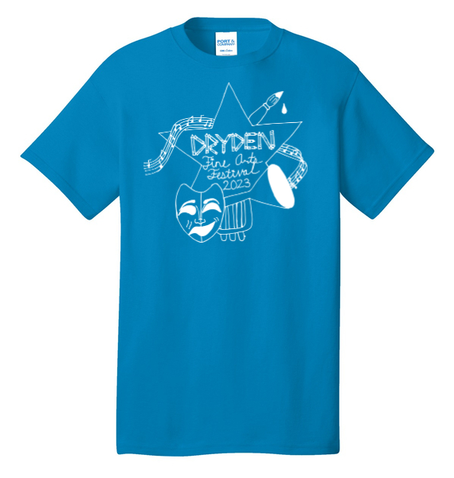 #proudcardinal students entering grades 5-12 in the fall are invited to the Dryden Skills Camp with Steve Cramer of Cramer Basketball on June 16, 2023. Coach Cramer is a former overseas pro and college athlete. He has coached at the high school and junior high levels in the U.S. and in Germany. Cramer trains thousands of athletes each year from throughout the country and is known for his intensity and detailed instruction.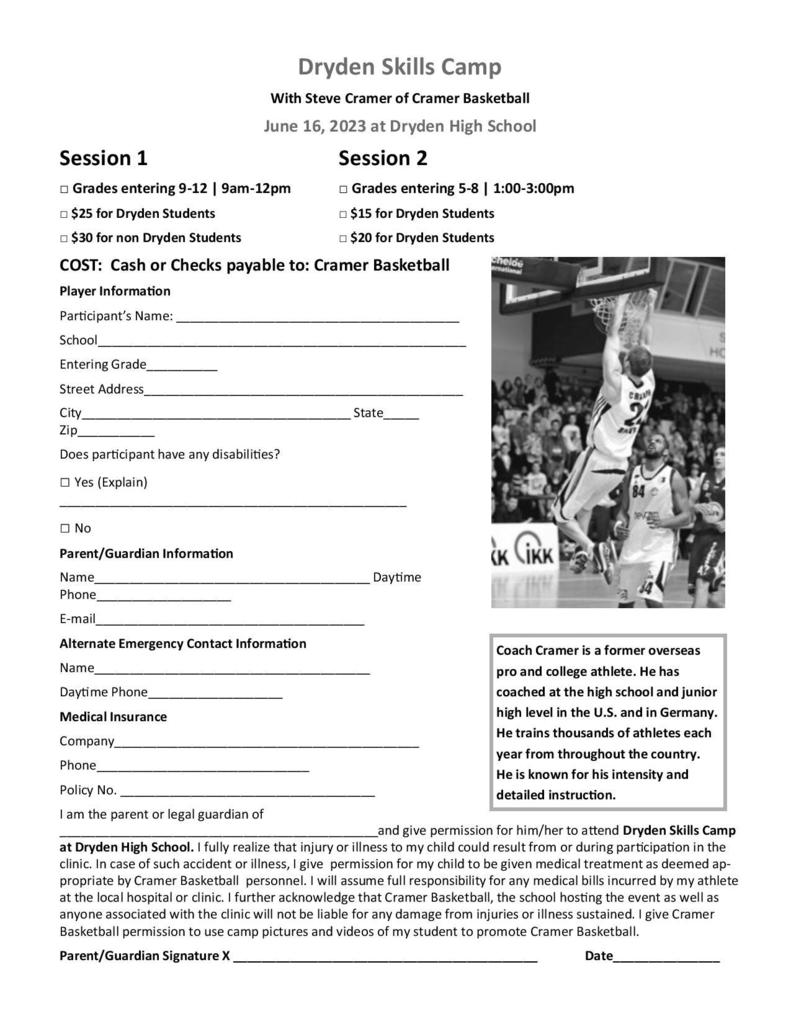 We are closing in on the ending of our book. We finish it tomorrow. Thank you to our Student Library Board members Allycia Czasnowicz, Eliniah Fitchett, and Willow DuBuis for reading chapters 70-74 of The Wild Robot.
https://youtu.be/AvoKW0PARQE
#proudcardinal