#proudcardinal Junior High Volleyball Dryden vs. Deckerville
Take a trip to Washington, D.C.! #proudcardinal 7th-12th graders and their families are invited to the informational meeting on Thursday. See you then!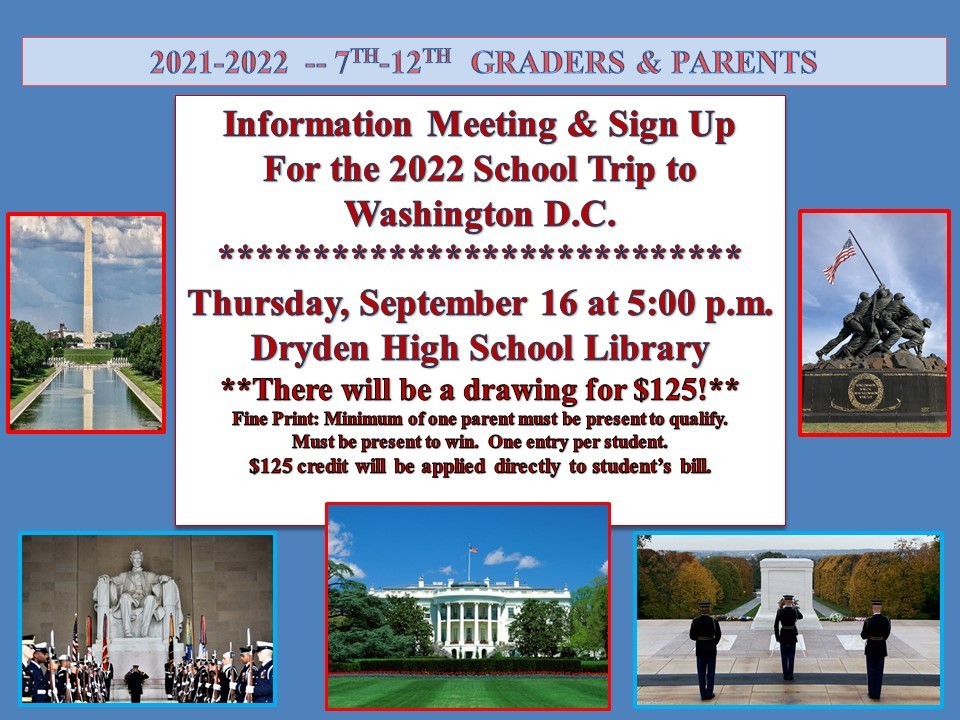 Who does not love listening to a good book in the nice weather? This past week a few 3rd graders read to our 4 year old preschool and GSRP class.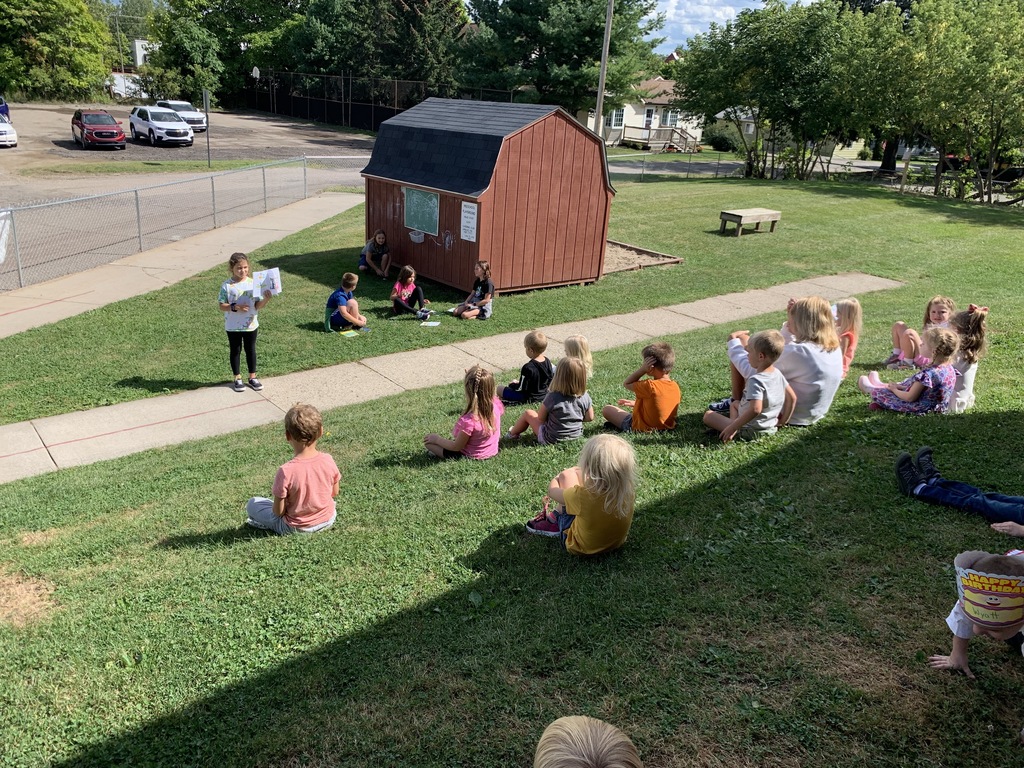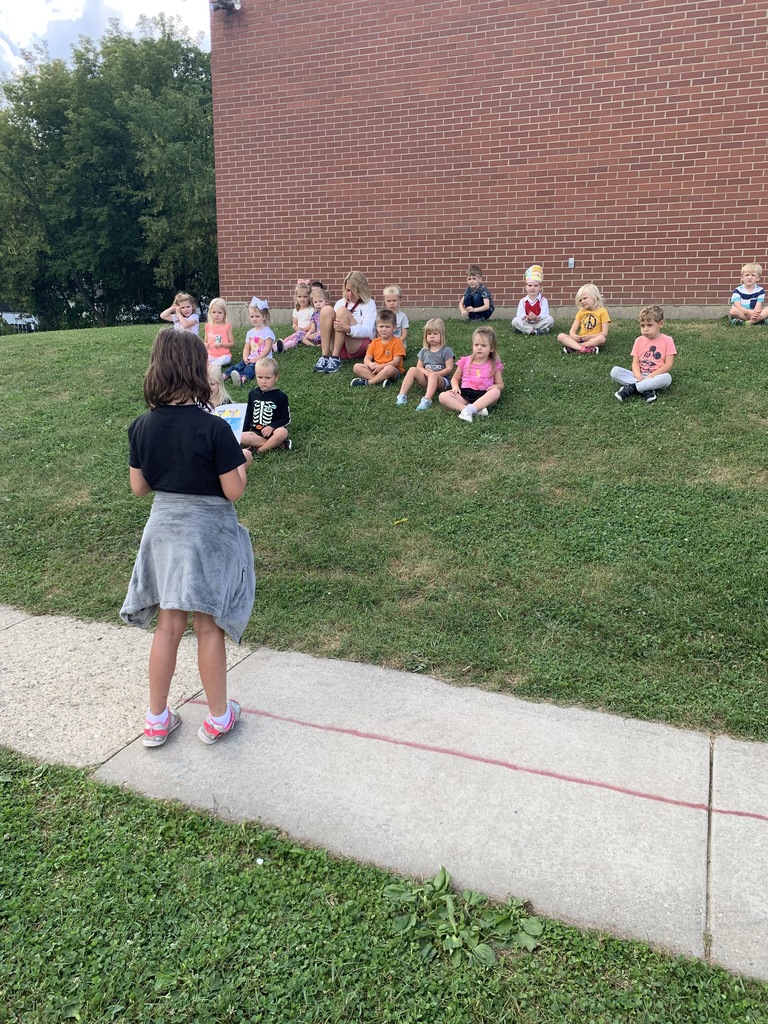 #proudcardinal #spartannation Varsity Football vs. Almont
Reading Buddies anyone? Mrs. Howell's sixth graders and Mrs. Campbell's Kindergarten and Begindergarten classes got together to read to each other today.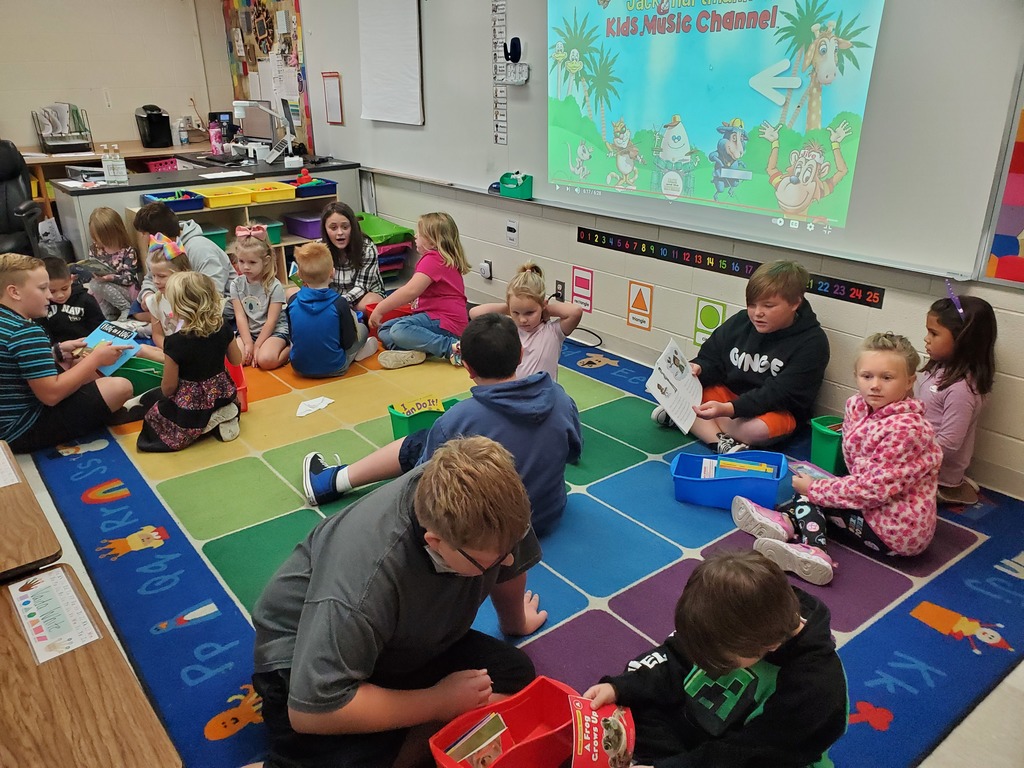 #proudcardinal Varsity Volleyball vs. Caseville
#proudcardinal Junior Varsity Volleyball vs. Caseville
Support the Class of 2022 by purchasing beautiful mums! Order deadline: September 18
Watch out for these epic readers! Mrs. Palmerini's 3rd graders are working on building their independent reading stamina. Yesterday they read 50 books on Epic, and today they read for 35 minutes.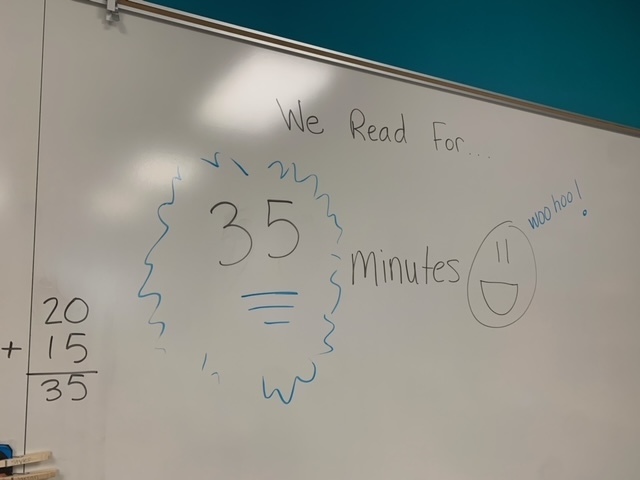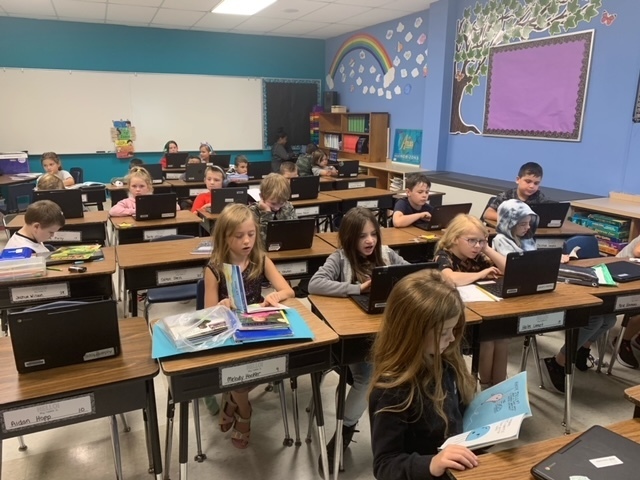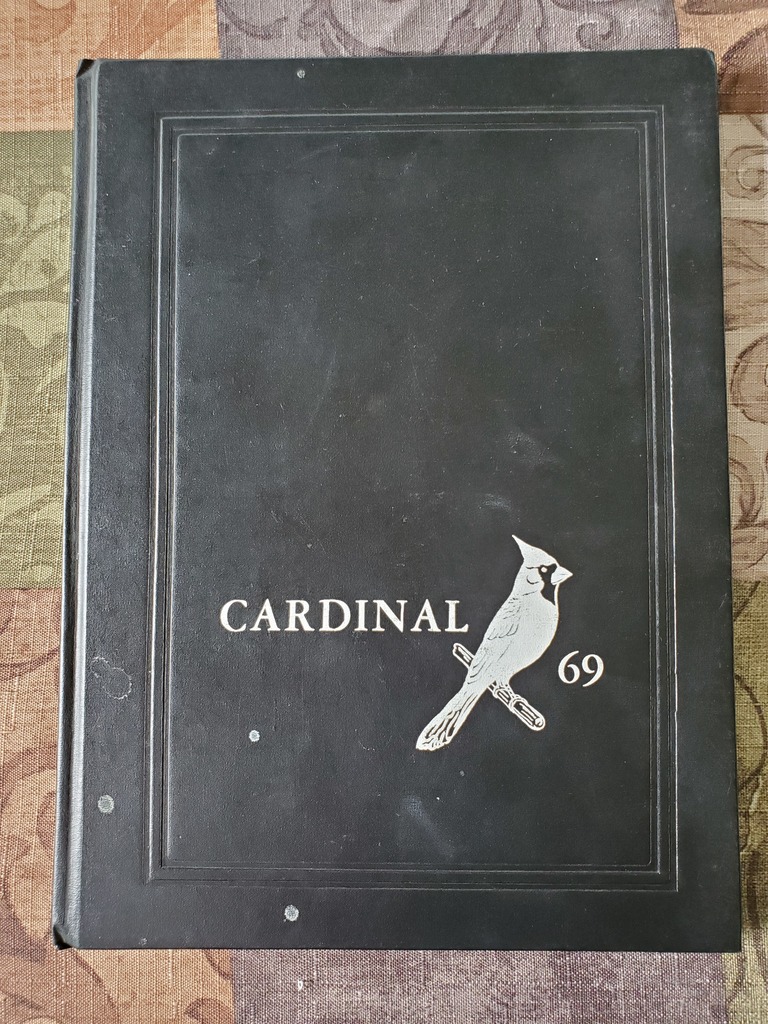 #proudcardinal Junior Varsity Volleyball vs. Kingston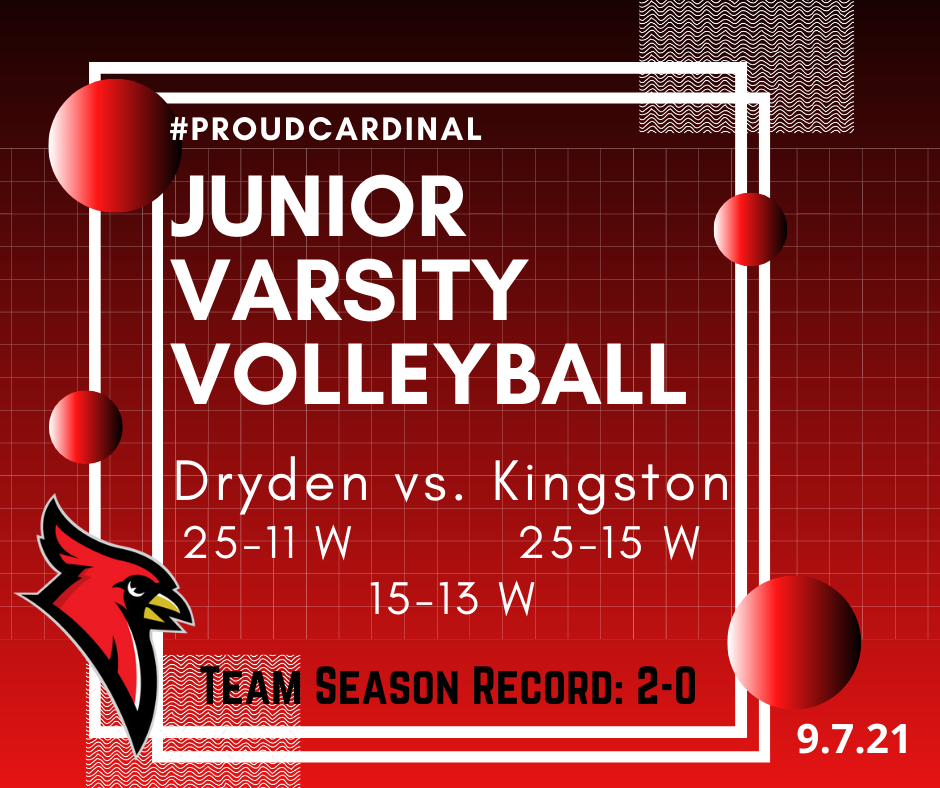 #proudcardinal Varsity Volleyball vs. Carsonville-Port Sanilac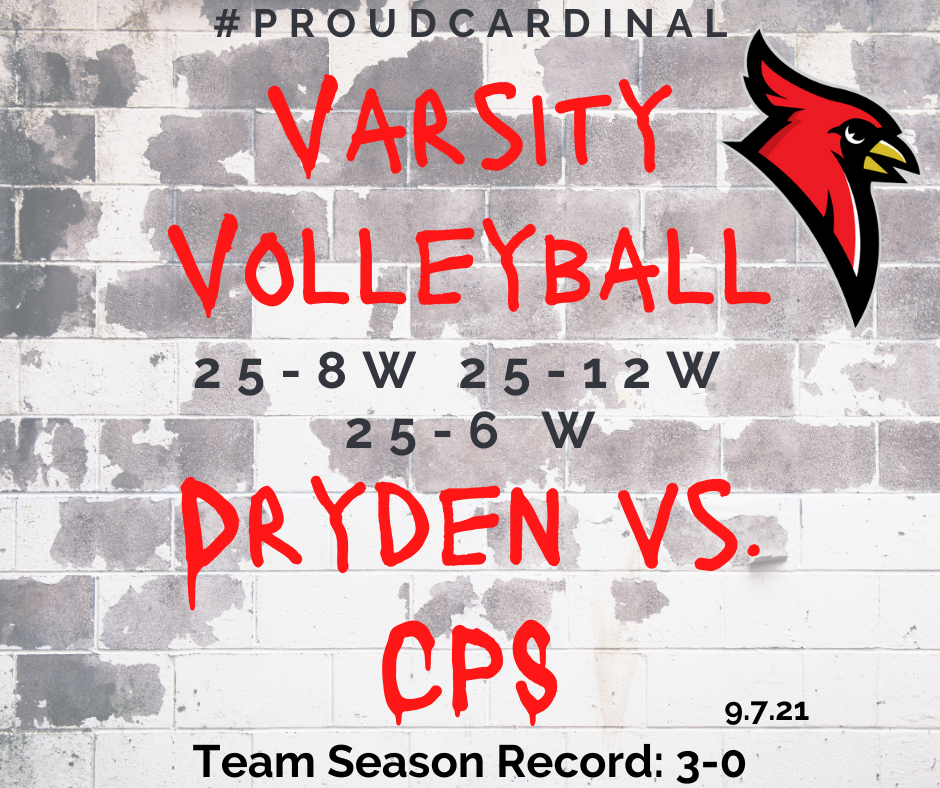 Mrs. Sawicki's class rolled out their names in play dough.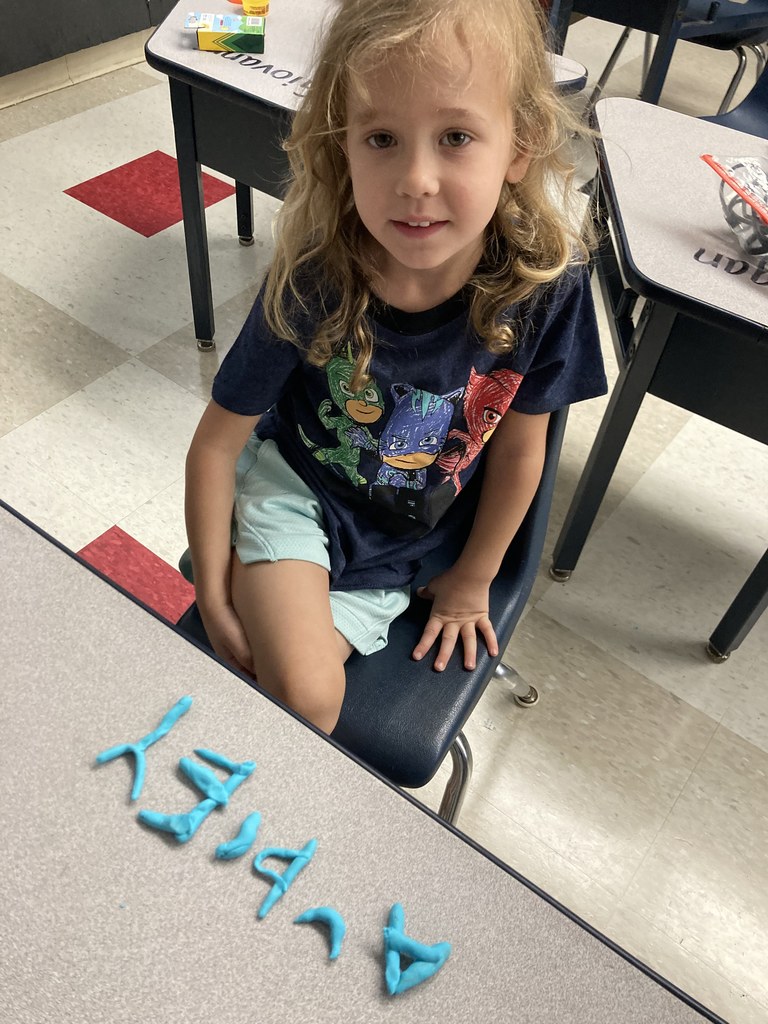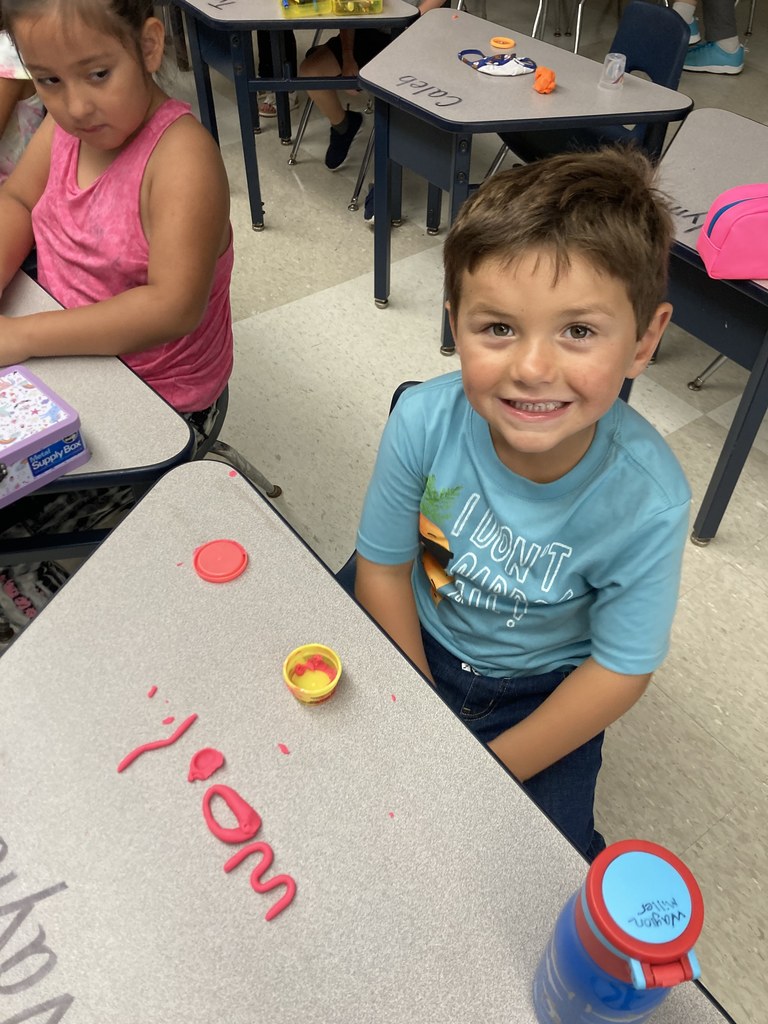 Mrs. Adams' first graders are learning about shopping for "just right books". They are sharing how they used the 5 finger rule to select books for their independent reading book bins.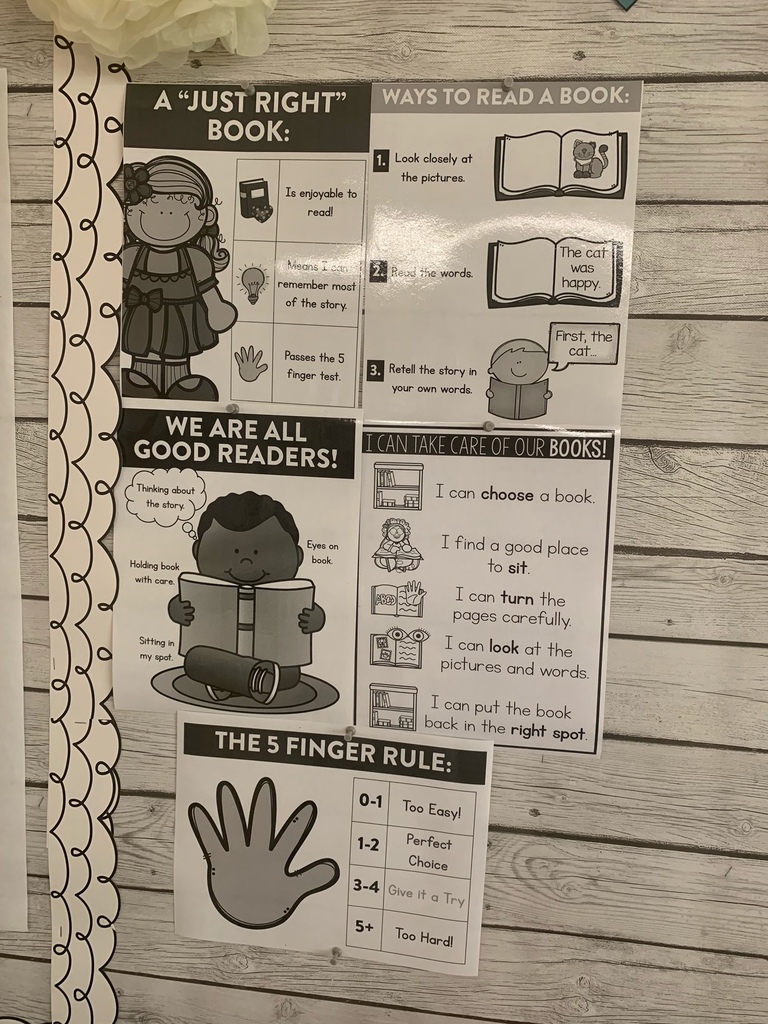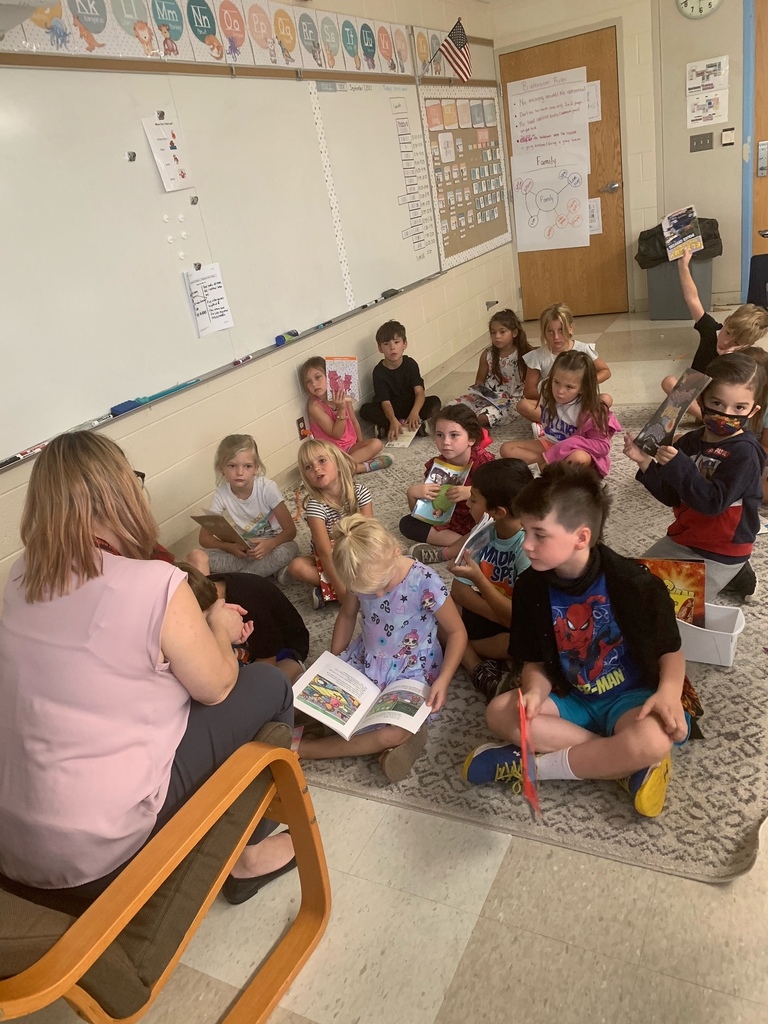 Based on La Tomatina, a food fight festival in Bunol, Spain, #proudcardinal Spanish II students wrote about themselves on paper, then balled them up & placed them in a big pile before the "fight" began. Everyone then opened up various "tomatoes" to try to guess who wrote what.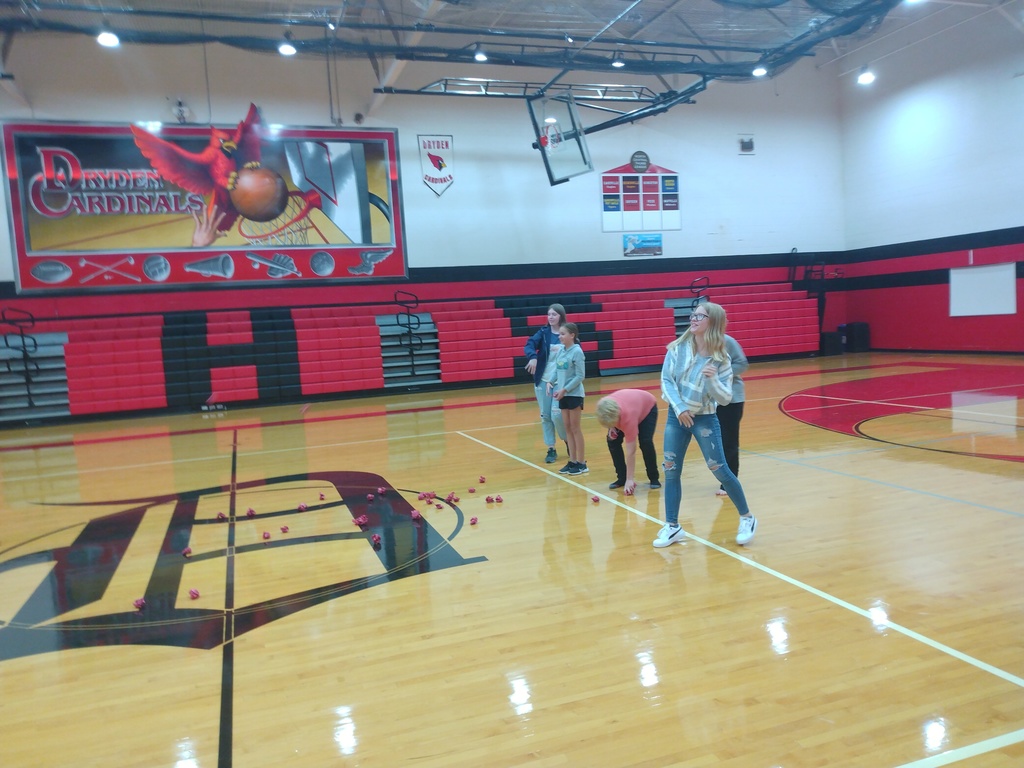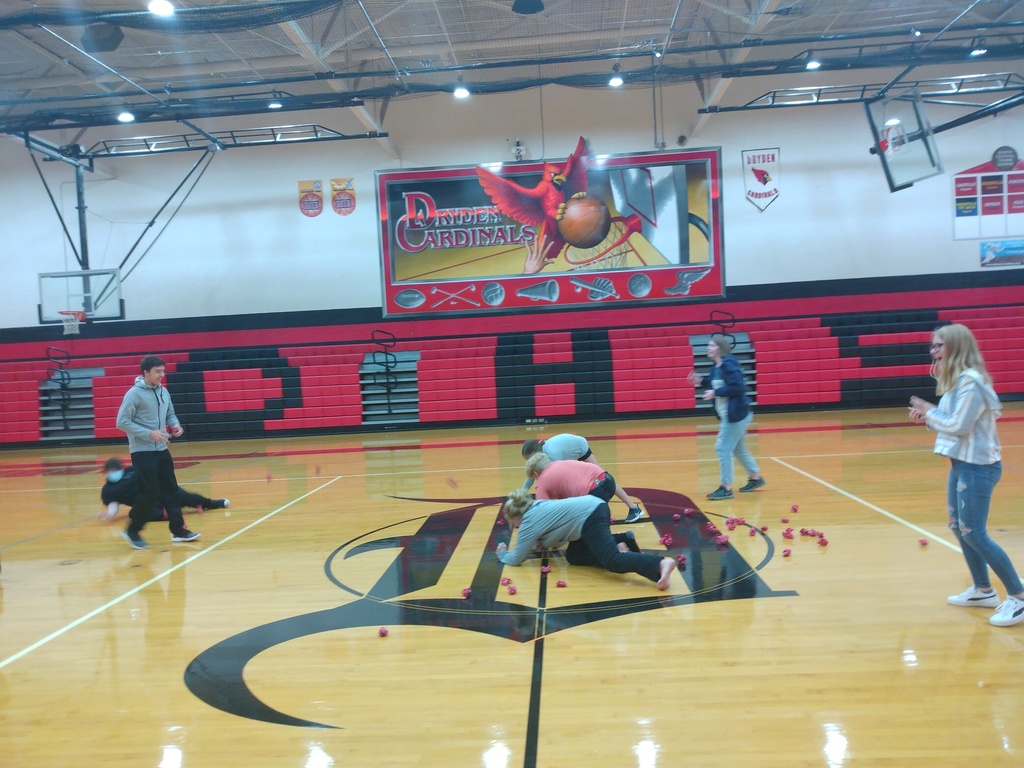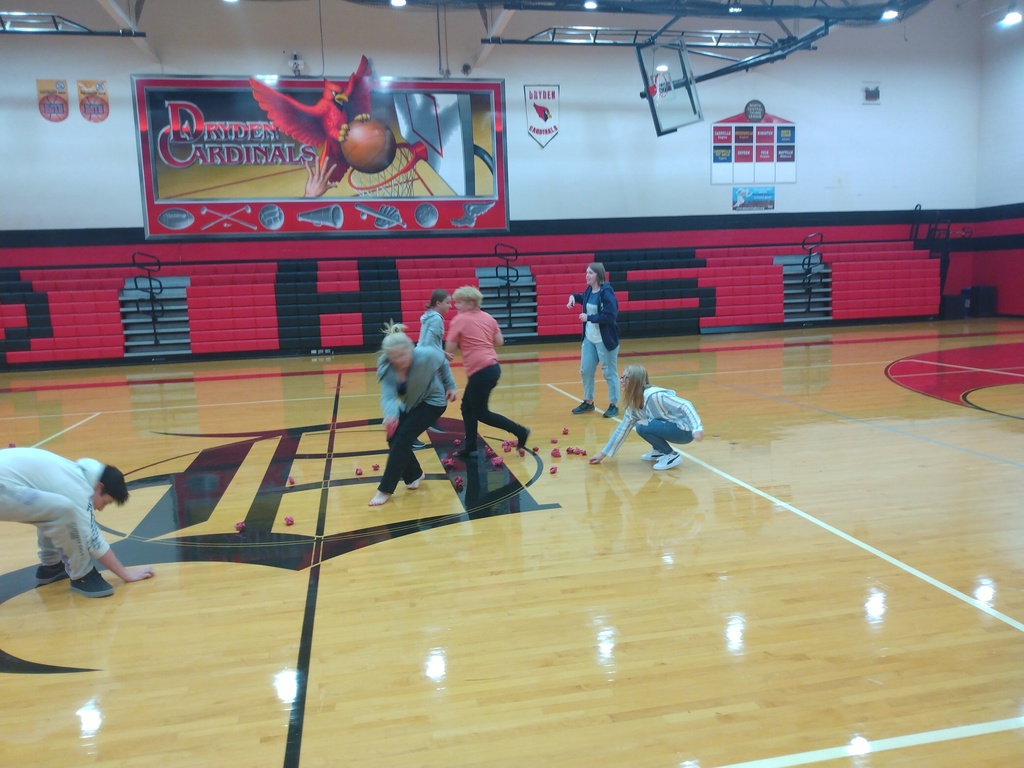 #proudcardinal #spartannation Varsity Football vs. Richmond