#proudcardinal Varsity Volleyball vs. Kingston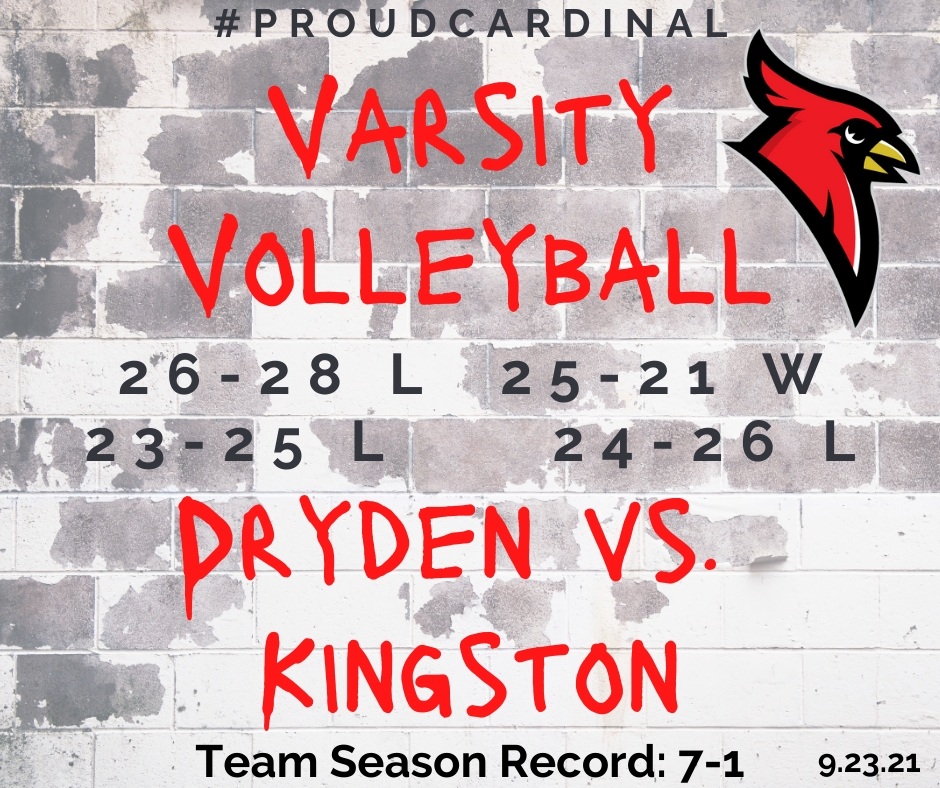 #proudcardinal Junior Varsity Volleyball vs. Kingston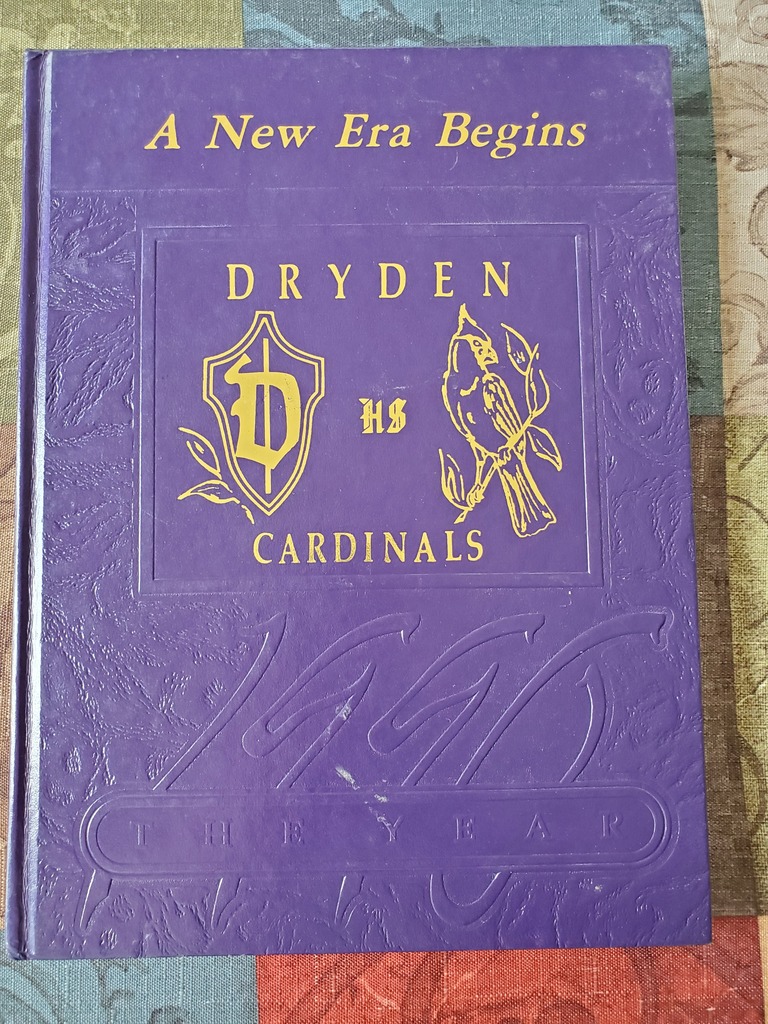 Congratulations to #proudcardinal senior Hilary Young on her acceptance to Rochester University! @MICollegeAccess @BetterMakeRoom @ReachHigher @rochester_u

#proudcardinal Varsity Volleyball vs. Genesee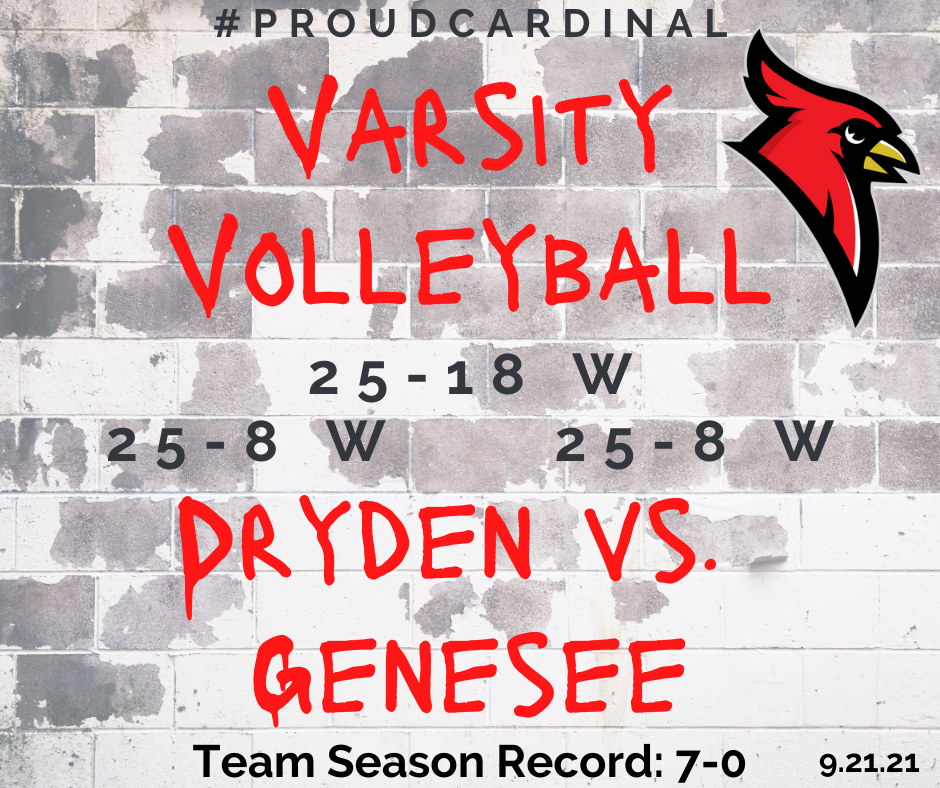 #proudcardinal Junior Varsity Volleyball vs. Genesee
#proudcardinal Junior High Volleyball Dryden vs. Genesee
The LCISD is hosting a FREE Virtual Parent Training on Technology: What Parents Need to Know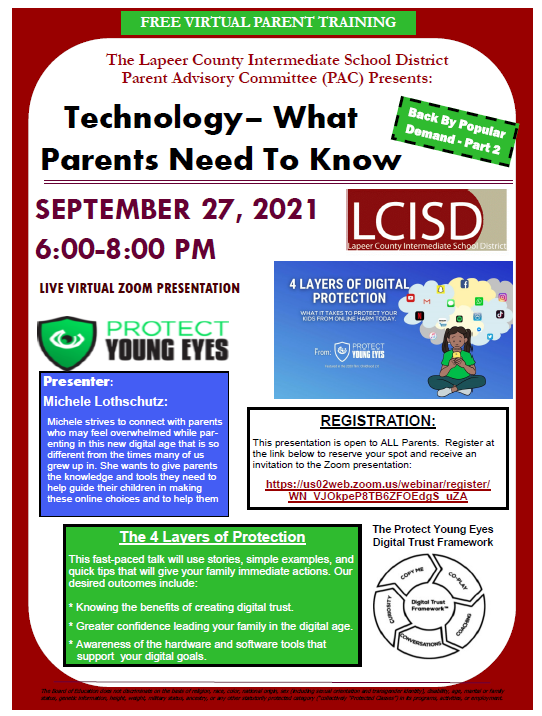 #proudcardinal Varsity Volleyball vs. Mayville
#proudcardinal Junior Varsity Volleyball vs. Mayville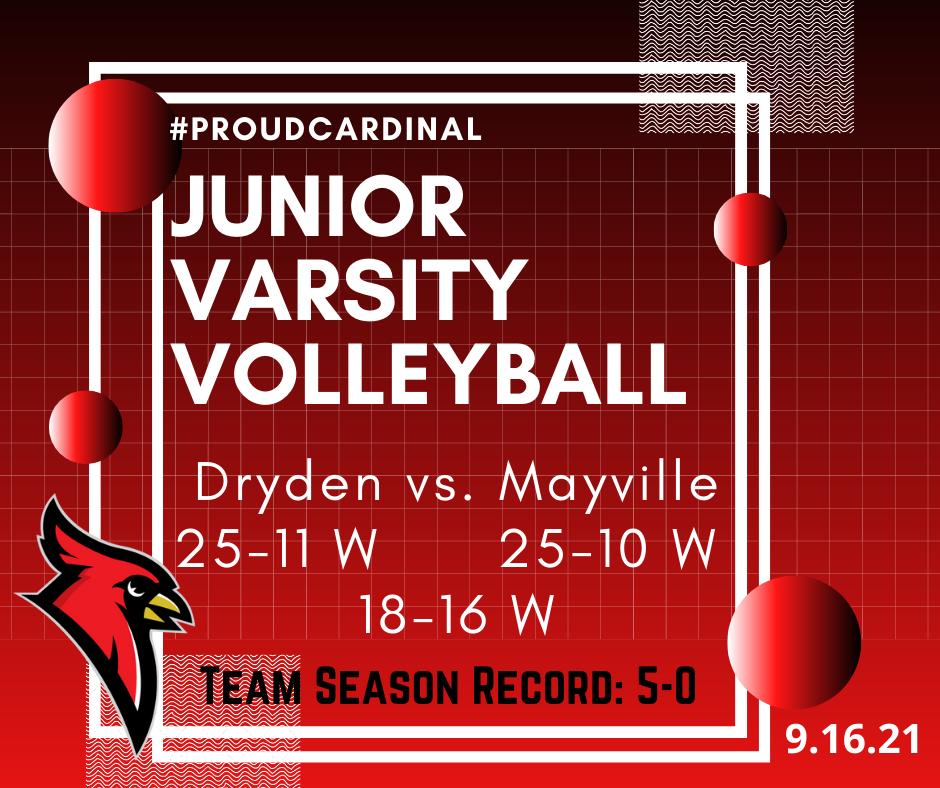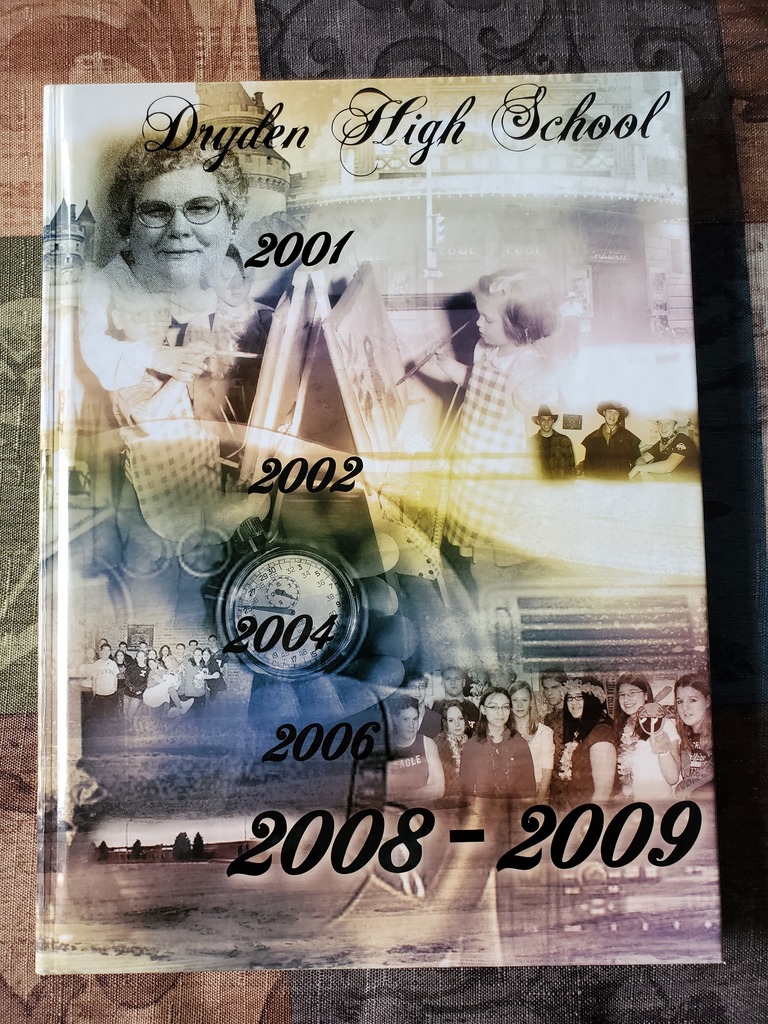 #proudcardinal students debate independence from the point of view of loyalists and patriots in Government class.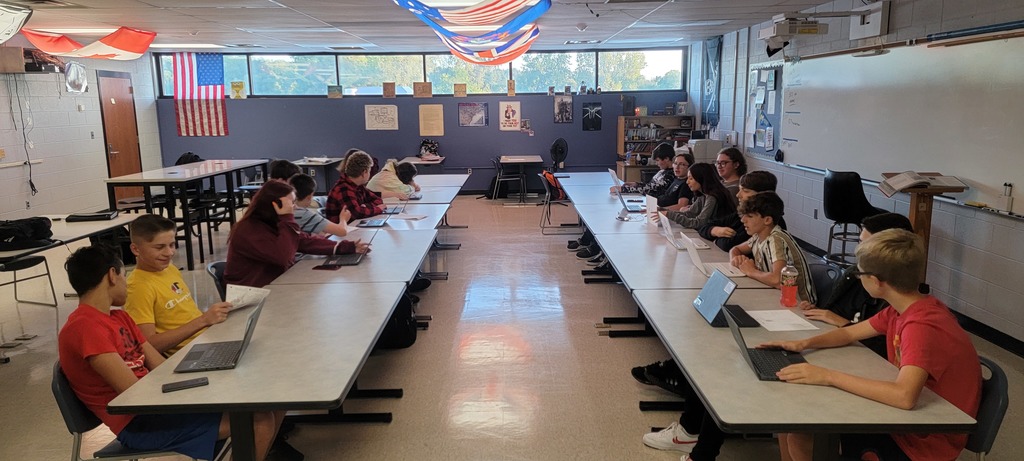 Congratulations to #proudcardinal senior Hilary Young on her acceptance to Northern Michigan University! @MICollegeAccess @BetterMakeRoom @ReachHigher @NorthernMichU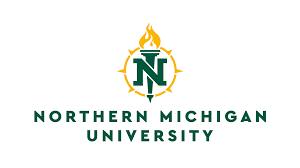 #proudcardinal Junior High Volleyball Dryden vs. Akron-Fairgrove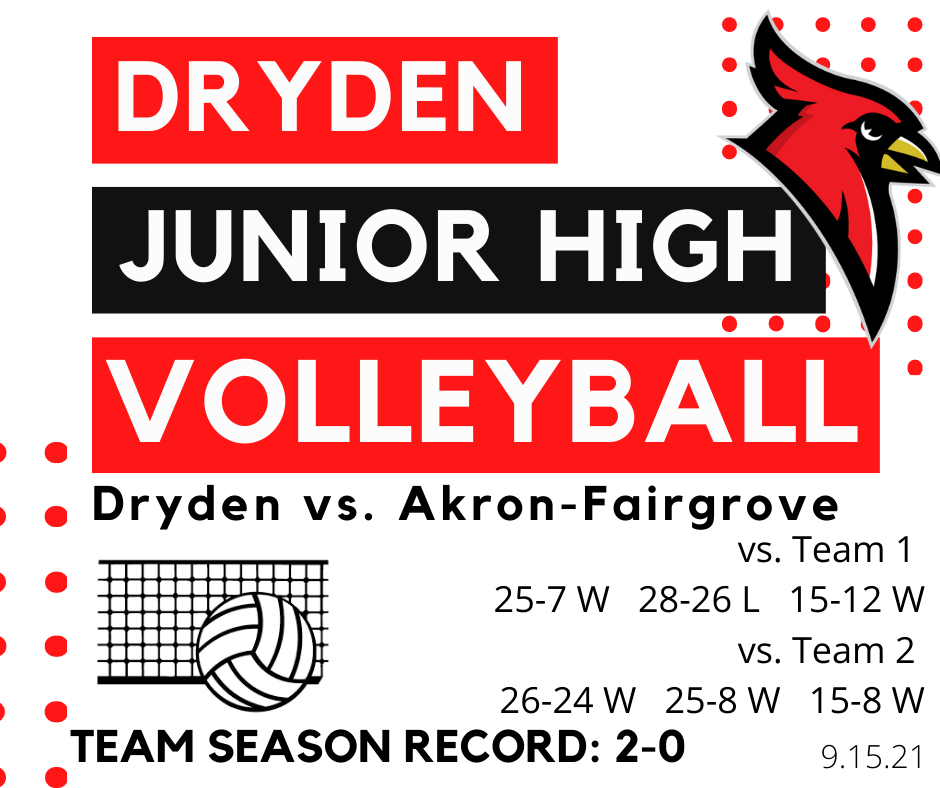 First graders learning about camouflage by trying to find moths hidden on trees.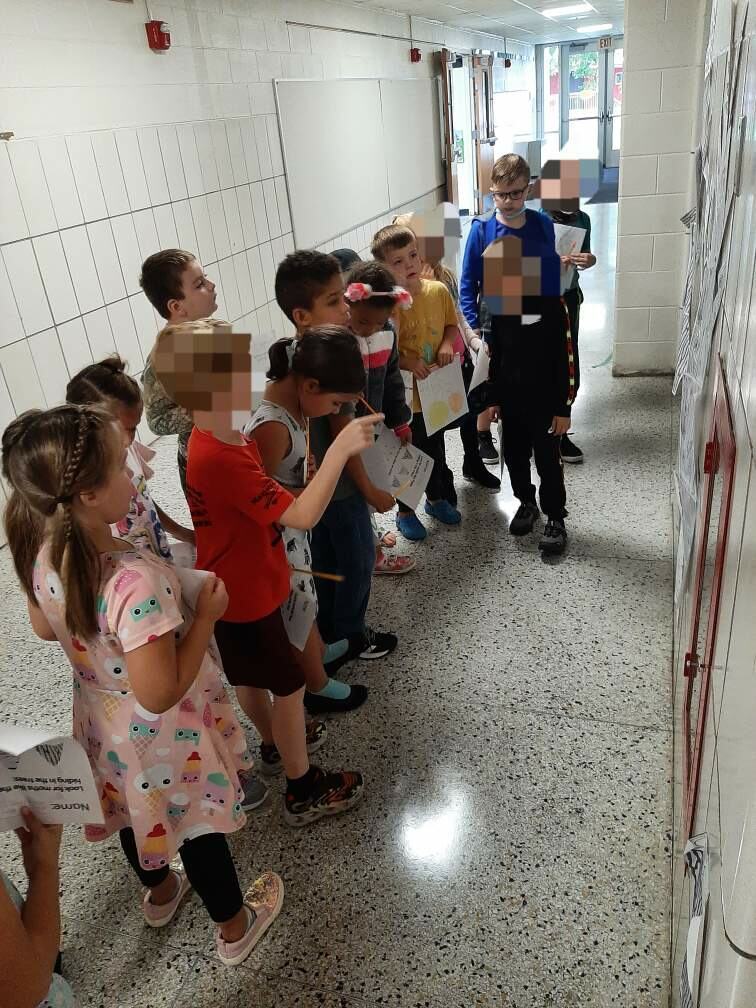 #proudcardinal Junior Varsity Volleyball vs. Owendale-Gagetown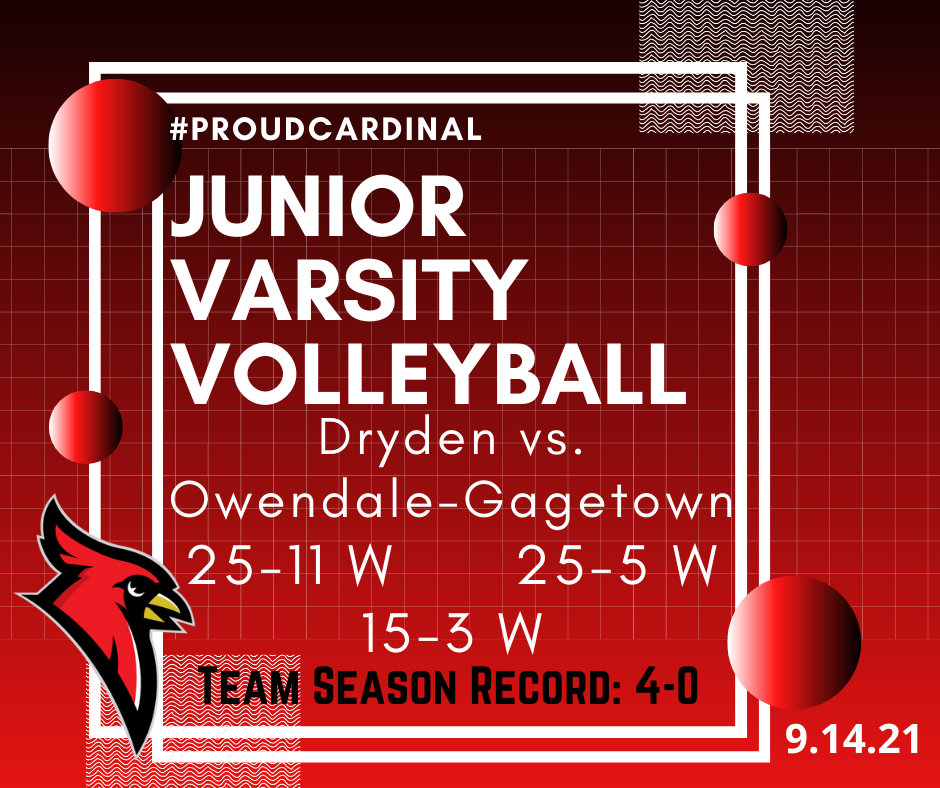 #proudcardinal Varsity Volleyball vs. Owendale-Gagetown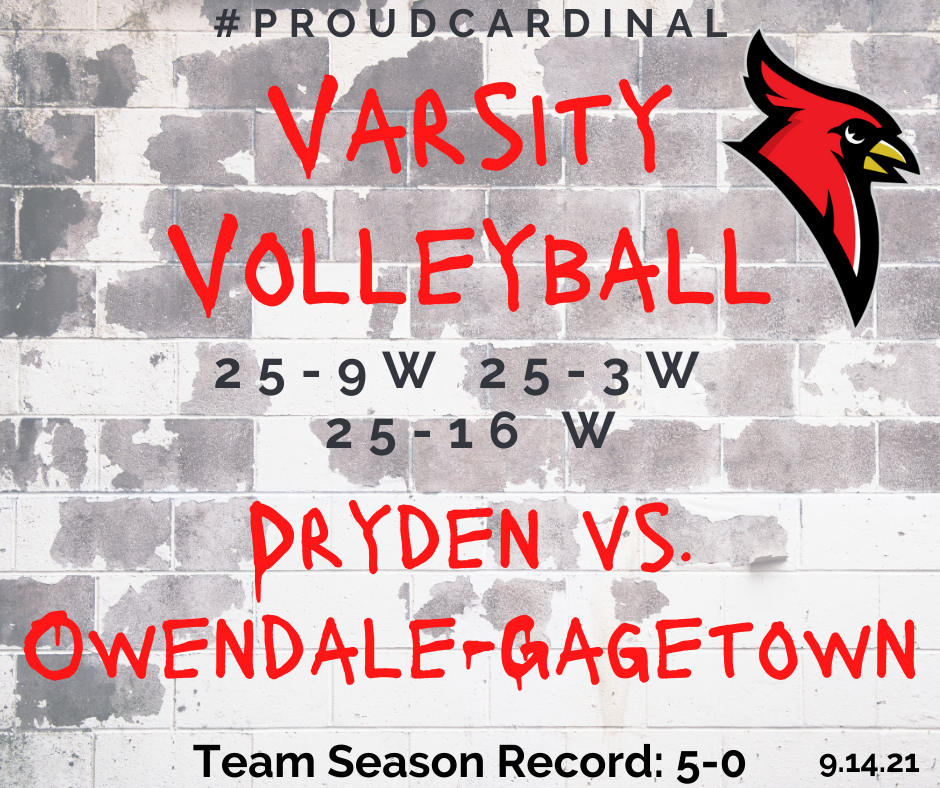 Mrs. Campbell's Begindergarten and Kindergarten students are practicing use appropriate volume levels during independent reading!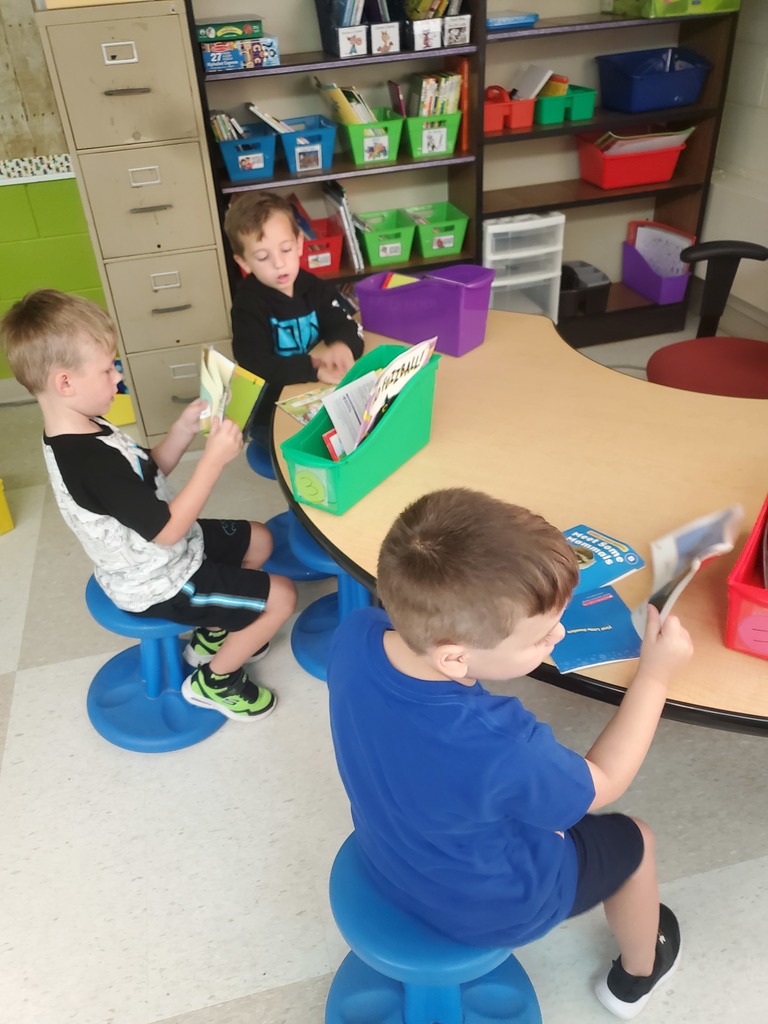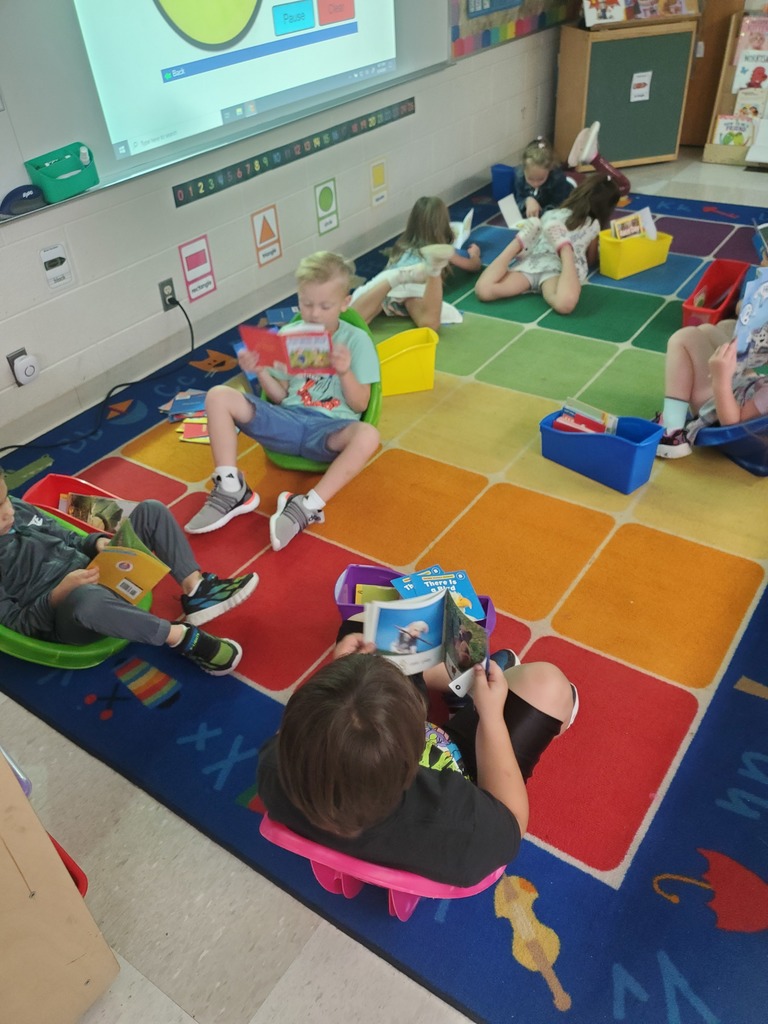 #proudcardinal Junior High Volleyball Dryden vs. Deckerville